About Our Garlands + Décor
Bringing good tidings and cheer for the best time of the year.
For beautiful additions to your holiday traditions, look no further than garlands and holiday décor from Albin Hagstrom & Son for a #SouthernChristmas this season. Our garlands and door swag, centerpieces and candle rings are entirely handmade with love, crafted to last for the holiday season and beyond.
There's no machines here, all of our garlands and décor are entirely handmade and always made from "The Best Cut Foliage Around," our garlands and décor pieces are artfully created and always come highly recommended within the greens industry, and are crafted with care on our farm in Pierson, Florida, using the mix of greenery that you select or create.
Options for greenery for garlands and door swag, centerpieces and candle rings include Arborvitae, Blueberry Cedar, Carolina Sapphire, Eucalyptus, Gold Tip Cedar, Green Leyland Cypress, Magnolia, Ming Pine, Pine and Variegated Leyland Cypress.
For garlands, select from three of our most popular choices below, or create your own mix. Door swags, centerpieces and candle rings are custom made to order, based on a mixture of up to three (3) greens that you choose.
Click or tap the boxes below to learn more about each product. Garlands are available online in 25 foot increments, with door swag and centerpieces available online by the piece, and candle rings available online in packs of six. Online ordering is available starting in September, for shipping in mid-October through the end of December.
Online Ordering is Available at the Links Below, or Feel Free to Contact Us for More Information.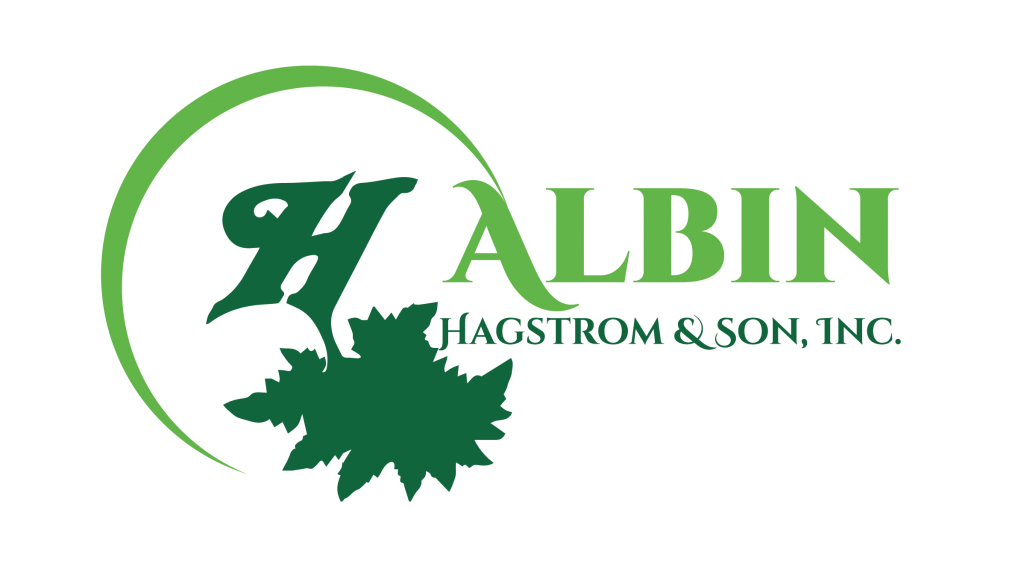 Garland Options Available
Click the Boxes Below to Order Online (September to December)
Other Christmas Décor Ideas
Click the Boxes Below to Learn More
How to Order:
WHOLESALERS: Bring the magic of our Christmas products to your customers this season! If you are a current wholesale customer, please contact your sales rep to request a wholesale price list or to place your order. (New to Albin's? No problem, just give us a call or contact us to get started with a wholesale account.)
RETAILERS/FLOWER SHOPS: Add a touch of #SouthernChristmas to your offerings during the holidays! We invite you to visit our Online Store for a selection of our Christmas wreaths. If you need to place a large order, or are looking for something custom, please feel free to give us a call.
INDIVIDUALS: Our Christmas products are the perfect decorations, and they make the perfect gifts, too! We invite you to visit our Online Store to place your order, where our most popular wreaths along with a custom option are available for shipping to you or a gift recipient.