Greenery - Garlands - Wreaths
Direct to You — Wholesale, Retail or To Your Door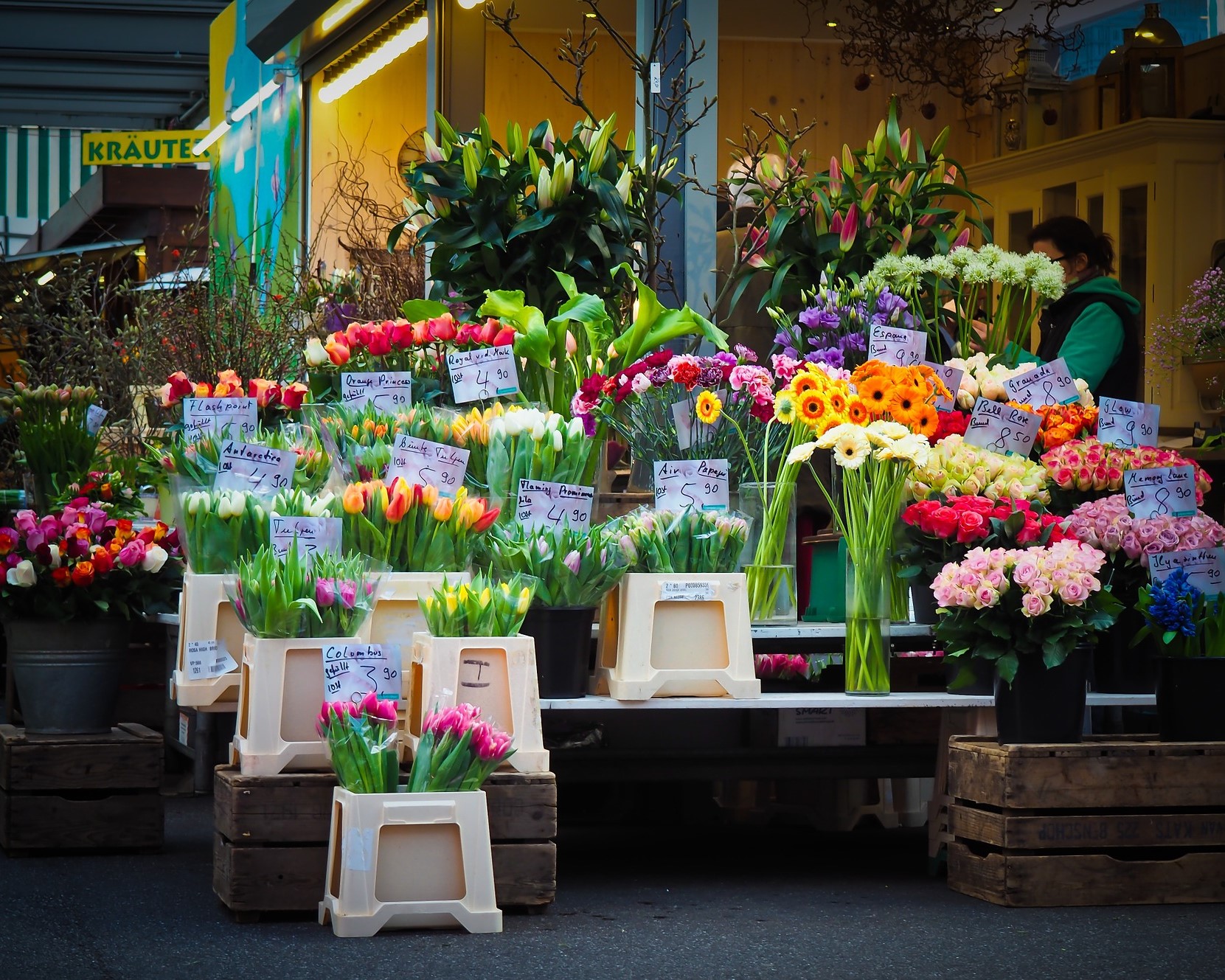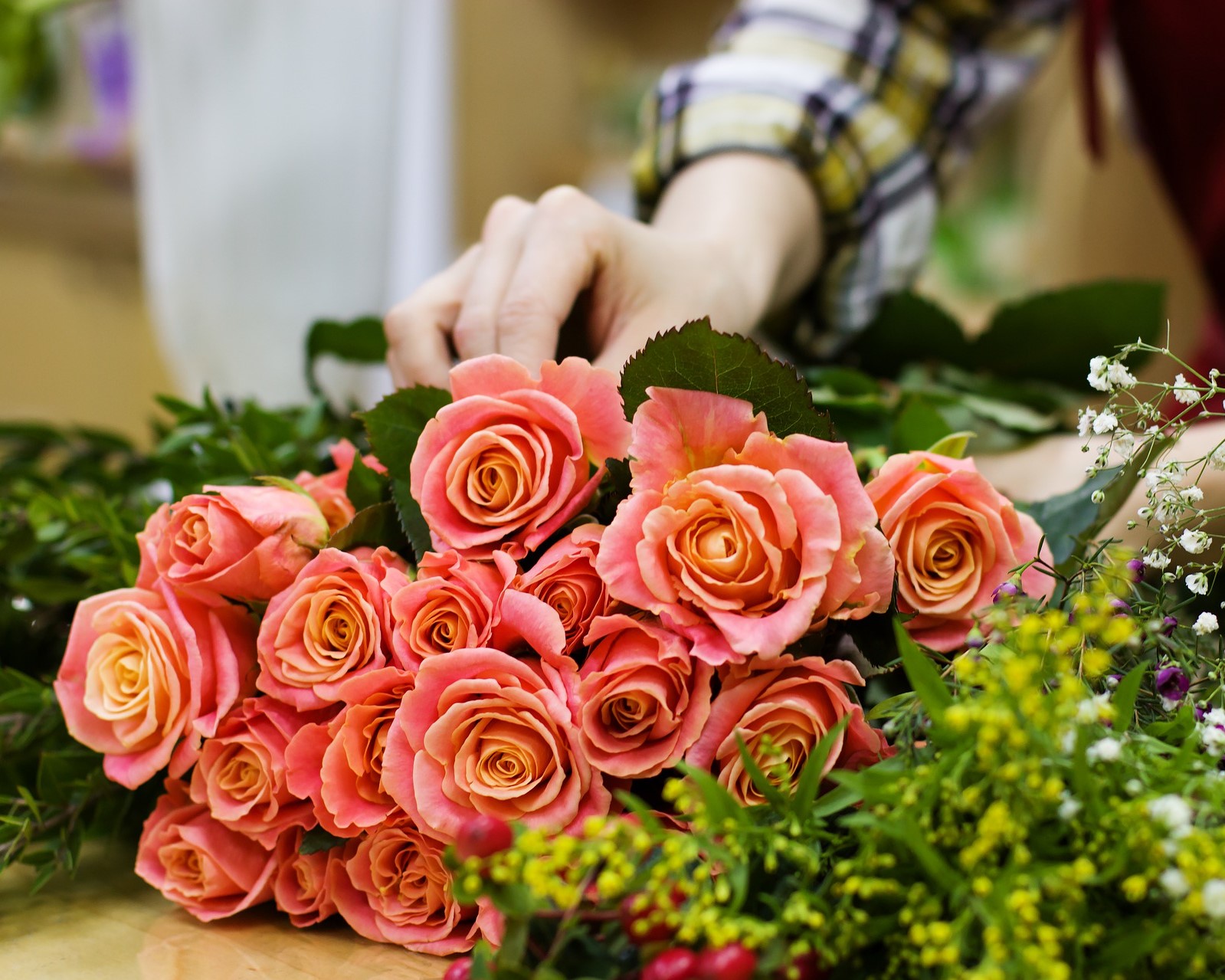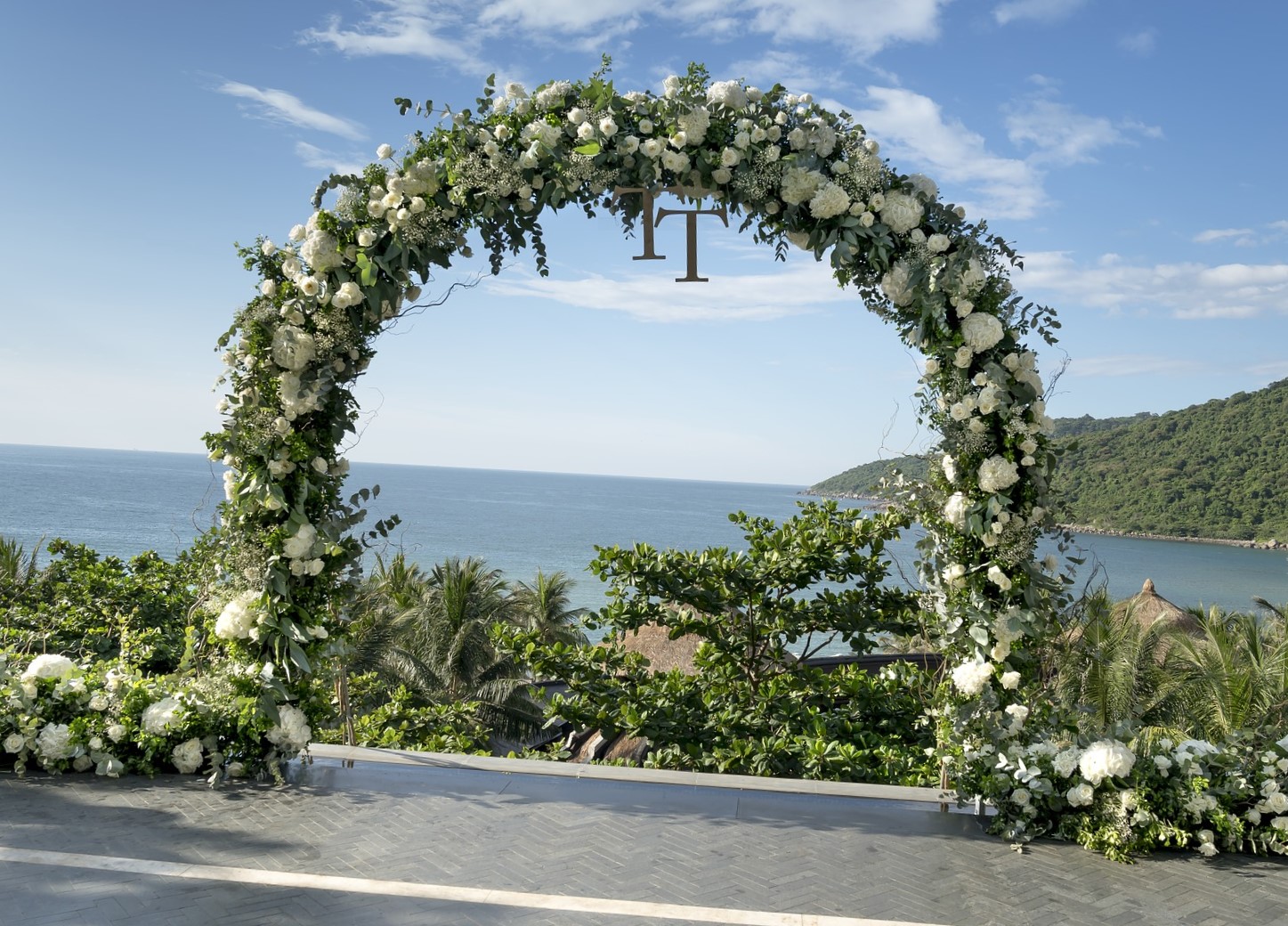 At Albin Hagstrom & Son, we're committed to growing our community and supporting the Central Florida floral greens industry at large. 
We are a true family business, not just by lineage alone. Our Albin's family tree is comprised of many families and dedicated employees that share our common goal of providing great quality and service to our customers across the globe.
Our Albin's family also consists of our many customers, from all across the United States and several other countries around the world, who believe in our products and allow what we do to accomplish their goals within floriculture and related industries.
Shop Our Best-Selling Products Online
FREE SHIPPING ON ALL ONLINE ORDERS, EVERYDAY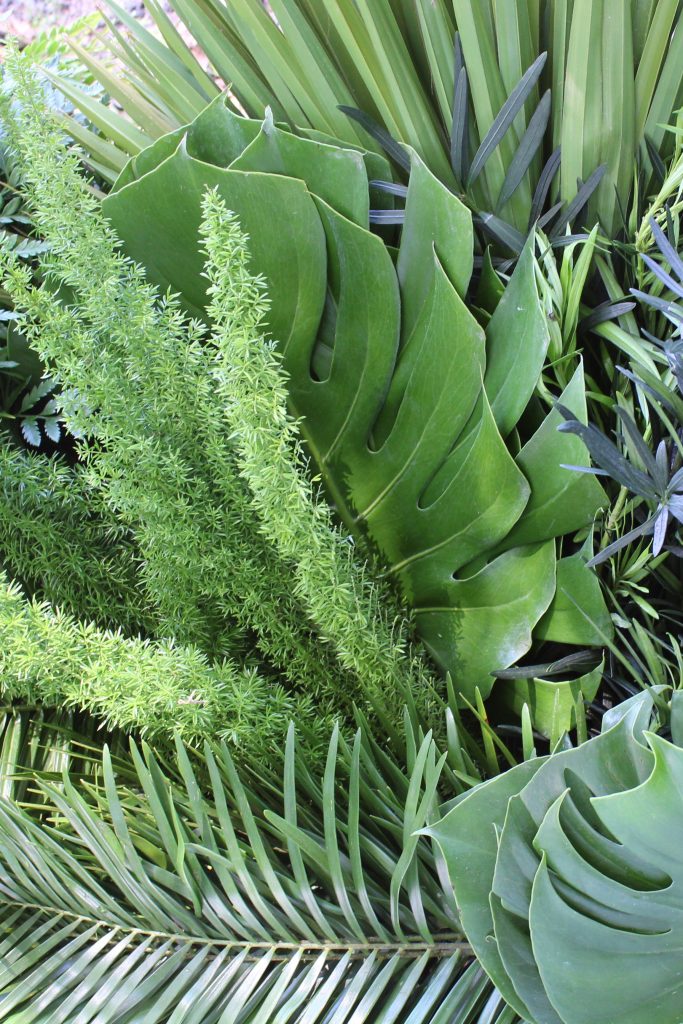 Subscribe to Our Newsletter
Your information will never be sold or shared and held in accordance with the Privacy Policy for our website.