COVID-19 information 6/15/2020
We are open Monday through Friday - 8am to 5pm
Our Top Selling Florida Grown Floral Greens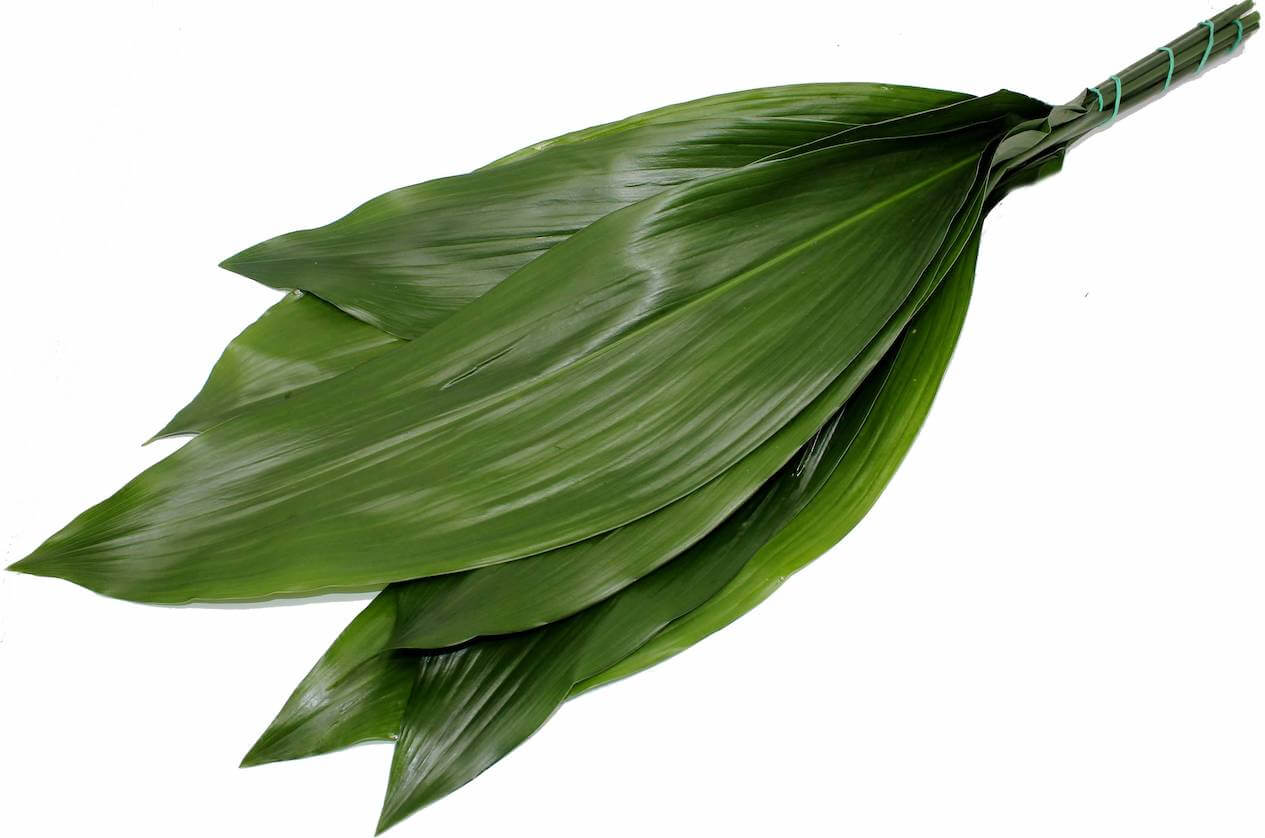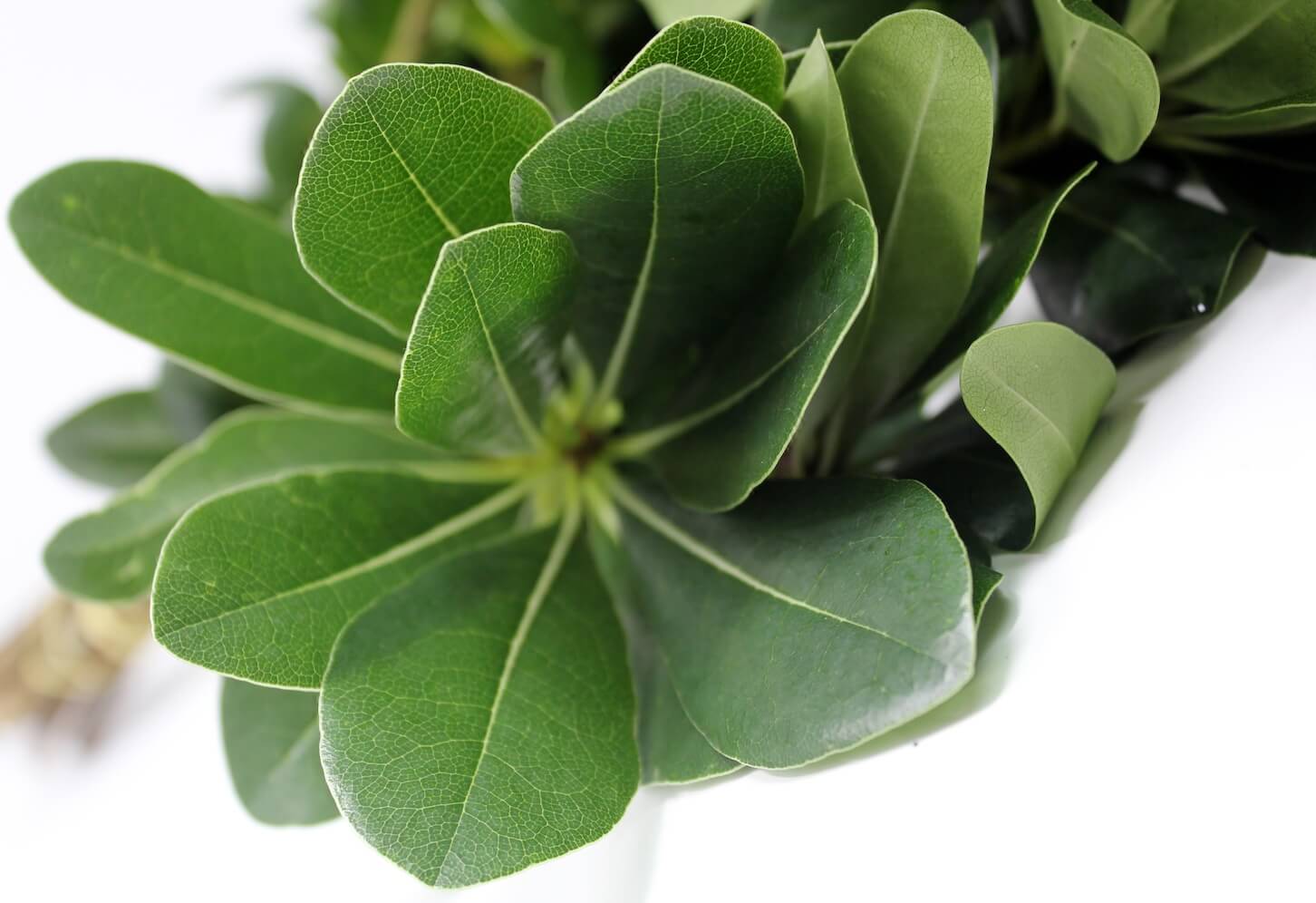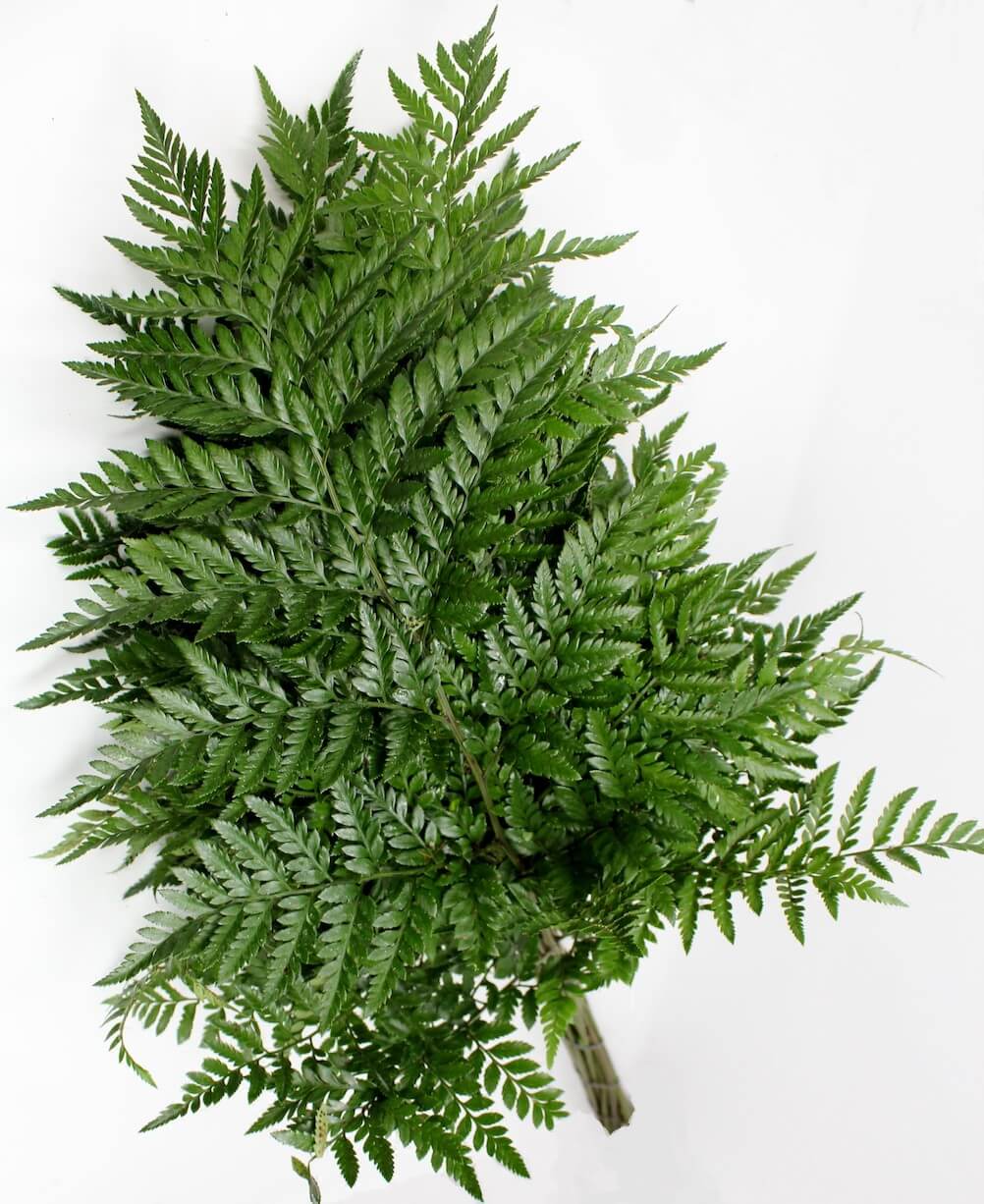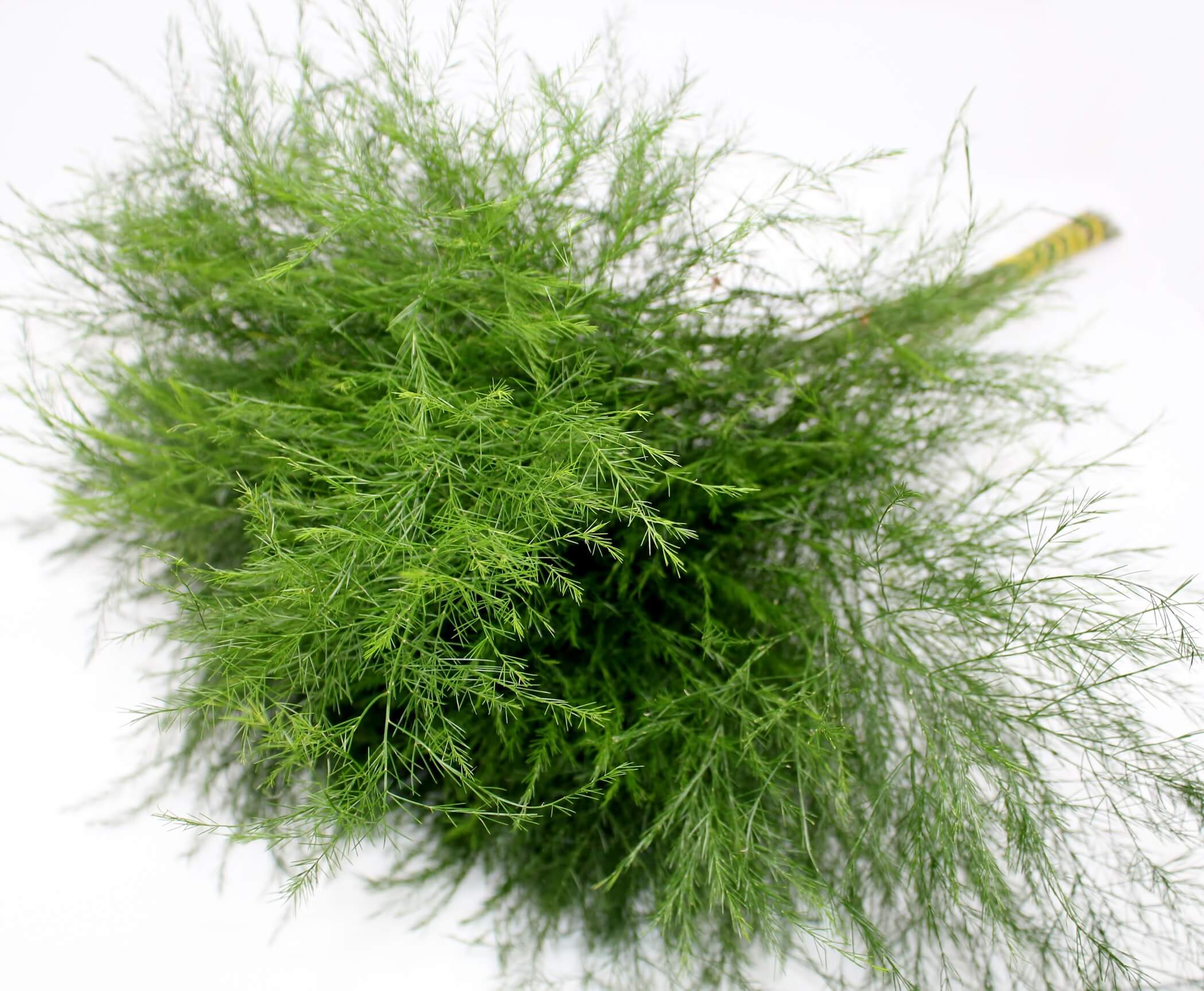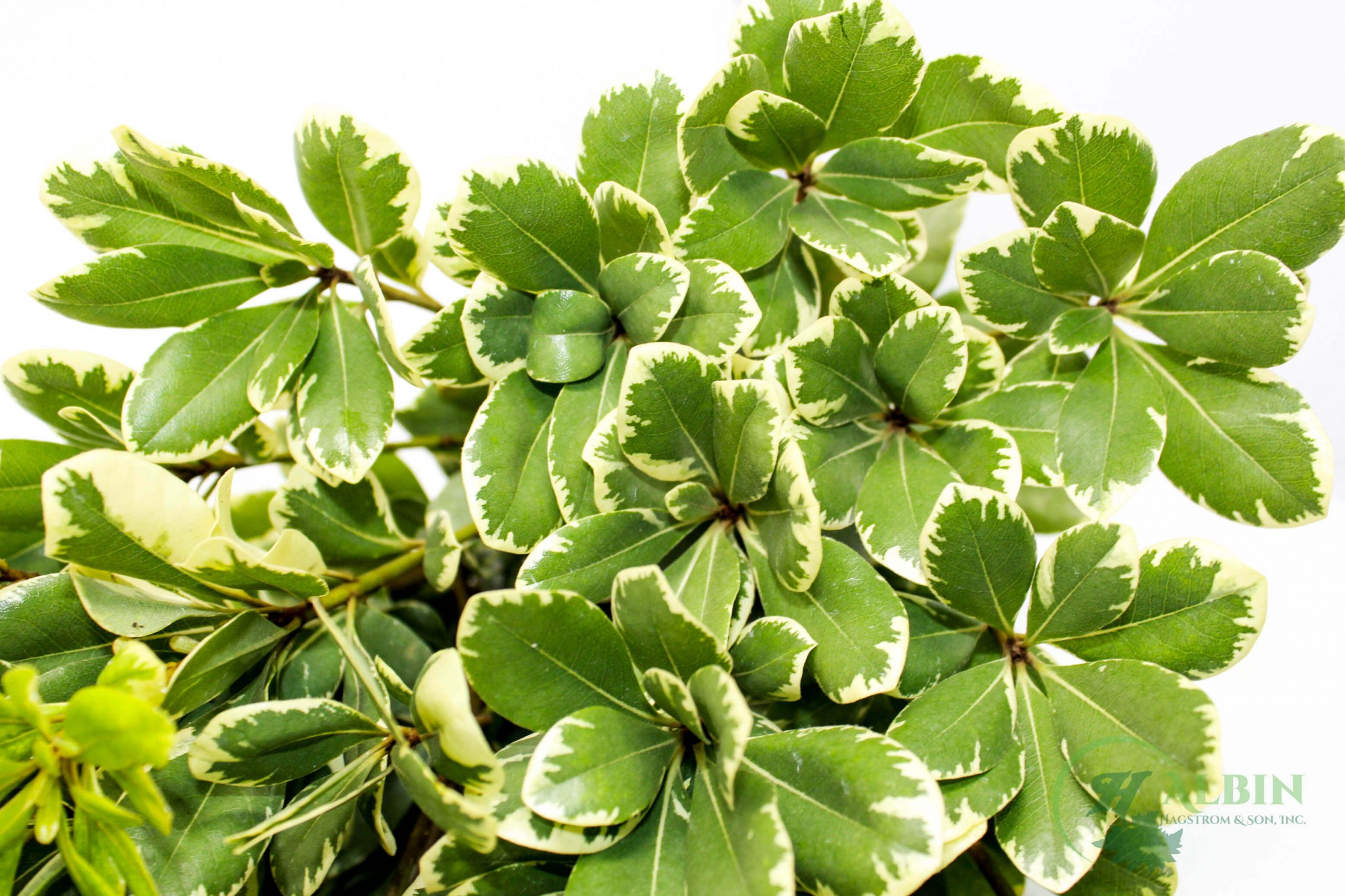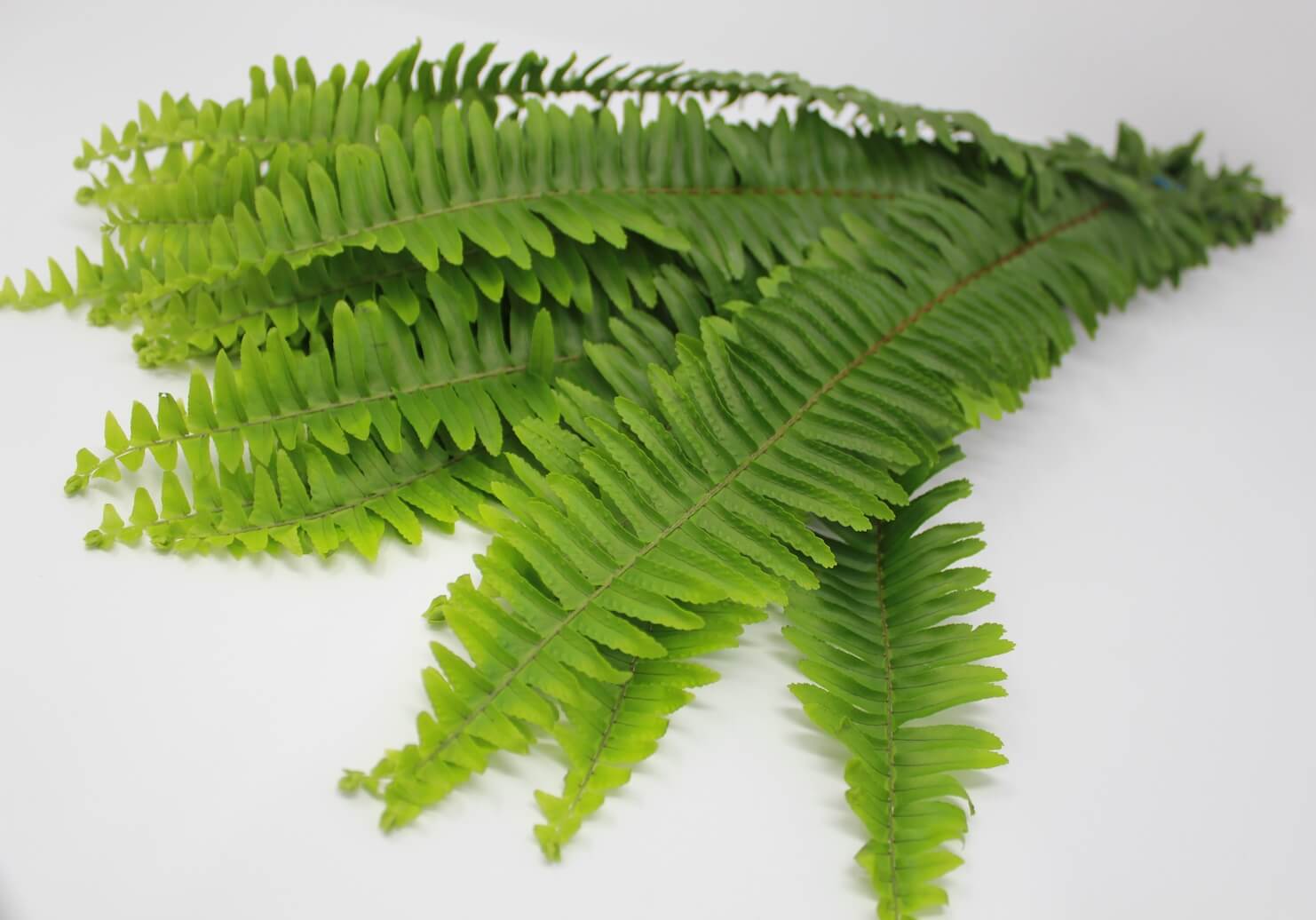 Quality Proven Over Time
We currently ship our Florida grown product all over the world, and have been able to change with the times to maintain our place as the industry leader in the fresh cut foliage business.

Our 92 years of business are no mistake and we hope you can join our growing family business.
We are a true family business, not just by lineage alone. Our Albin's family tree is comprised of many families and dedicated employees that share our common goal of providing great quality and service to our customers across the globe.  This place on our site will be used to convey those stories to you as we continue into our 92nd year of business.
 At Albin Hagstrom & Son, we're committed to growing our community and supporting the Central Florida floral greens industry at large. 
Email: erikh@albin-hagstrom.com
Address: 135 Hagstrom Rd, Pierson, FL 32180