All of those red roses, pink carnations and white lilies need an accent of green, too.
Every year, Valentine's Day is always one of the most popular holidays for flowers, and as you and your customers gear up for this year's day dedicated to love, Albin Hagstrom & Son, Inc. has your greenery needs covered for arrangements of all types and kinds.
Looking for wholesale floral greens for that perfect touch? We offer many types of greenery, such as leatherleaf, green and variegated pittosporum, and tree fern, that nicely accompany many popular Valentine's day flowers.
Need something ready to go for the rush of Valentine's Day roses and carnations? Check out our pre-bundled greenery bouquets of some of our most popular combinations of greens that are beautifully hand-tied and ready to use. 
Seeking something more than just flowers to offer as a gift option for Valentine's Day? No problem, we offer heart shaped wreaths, and other custom greenery creations that are a great alternative to the traditional Valentine's Day flowers.
All of our fresh floral greenery products are made to last before and after the big day with extended shelf life for retail markets and in your customers' homes and businesses. 
We have loved producing our products for over 92 years, and we know that you will enjoy using greens from Albin's to help your customers show their love to the special people in their lives on Valentine's Day.
Check out a showcase of our Valentine's Day offerings below. We would LOVE to help you delight your customers throughout the Valentine's Day season — please give us a call if there is anything that we can do for you.
Valentine's Day Wholesale Greenery -
The best cut foliage around. Available in various pack sizes to fit all of your needs. Please give us a call or contact your sales representative for prices and availability.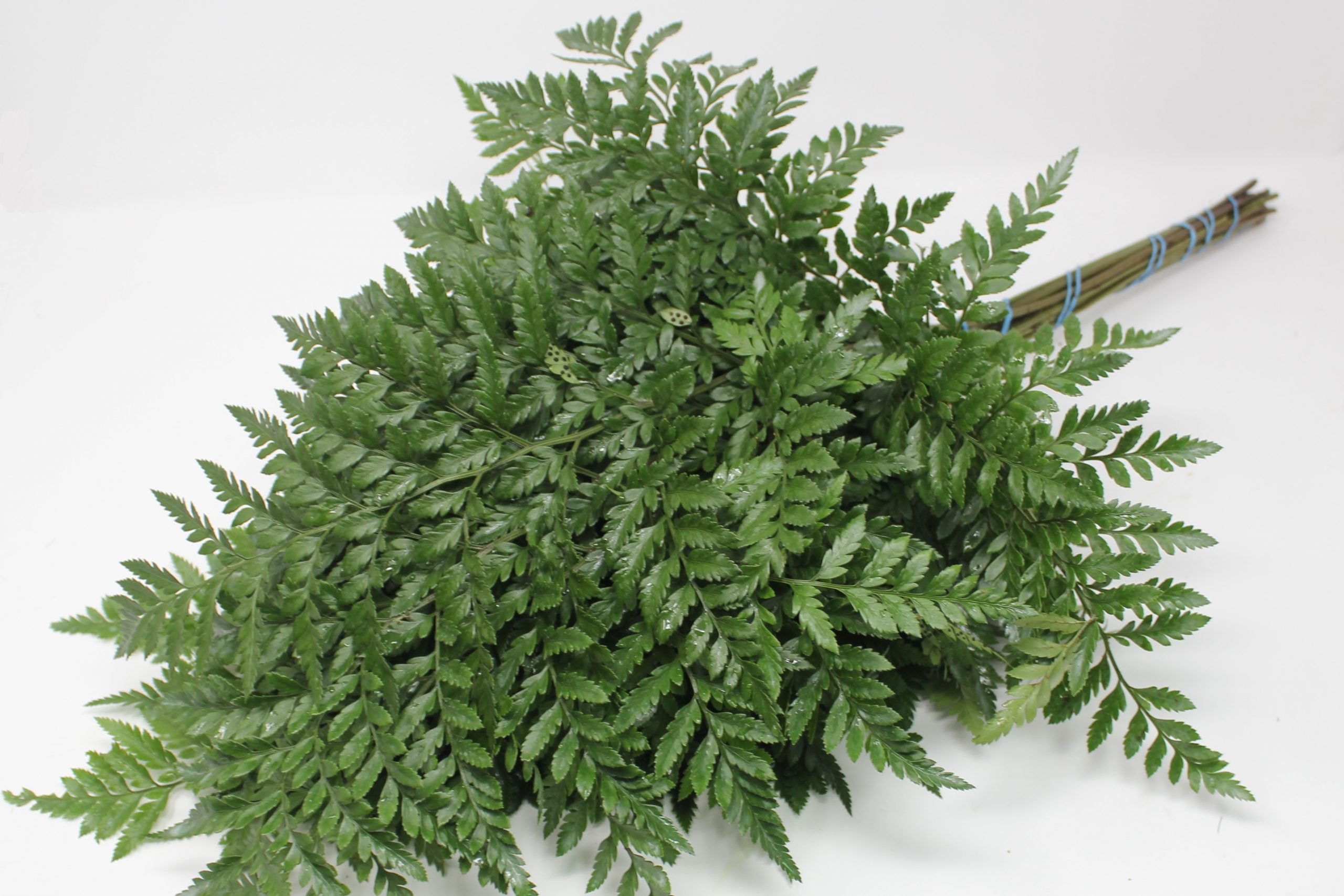 Leatherleaf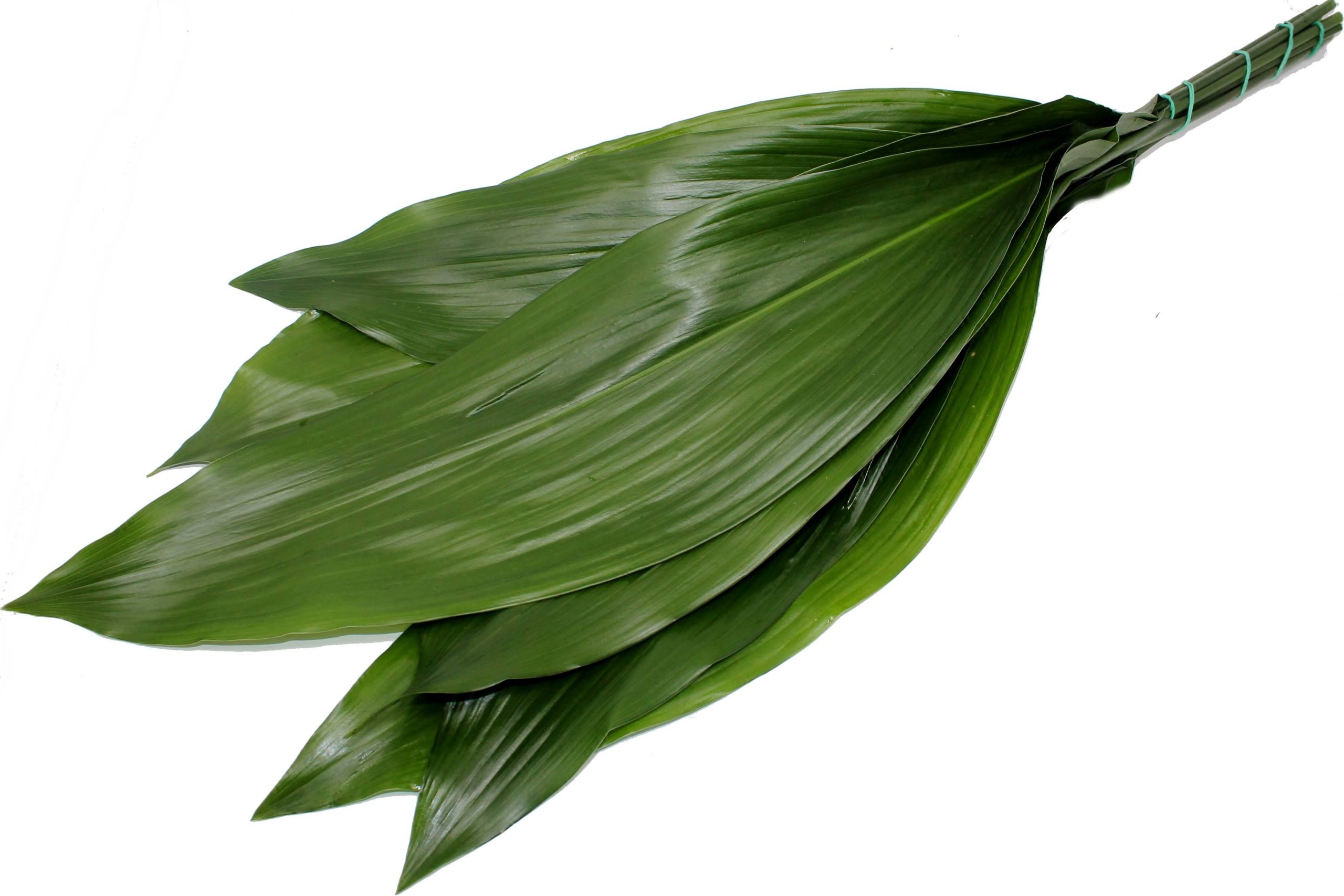 Green Aspidistra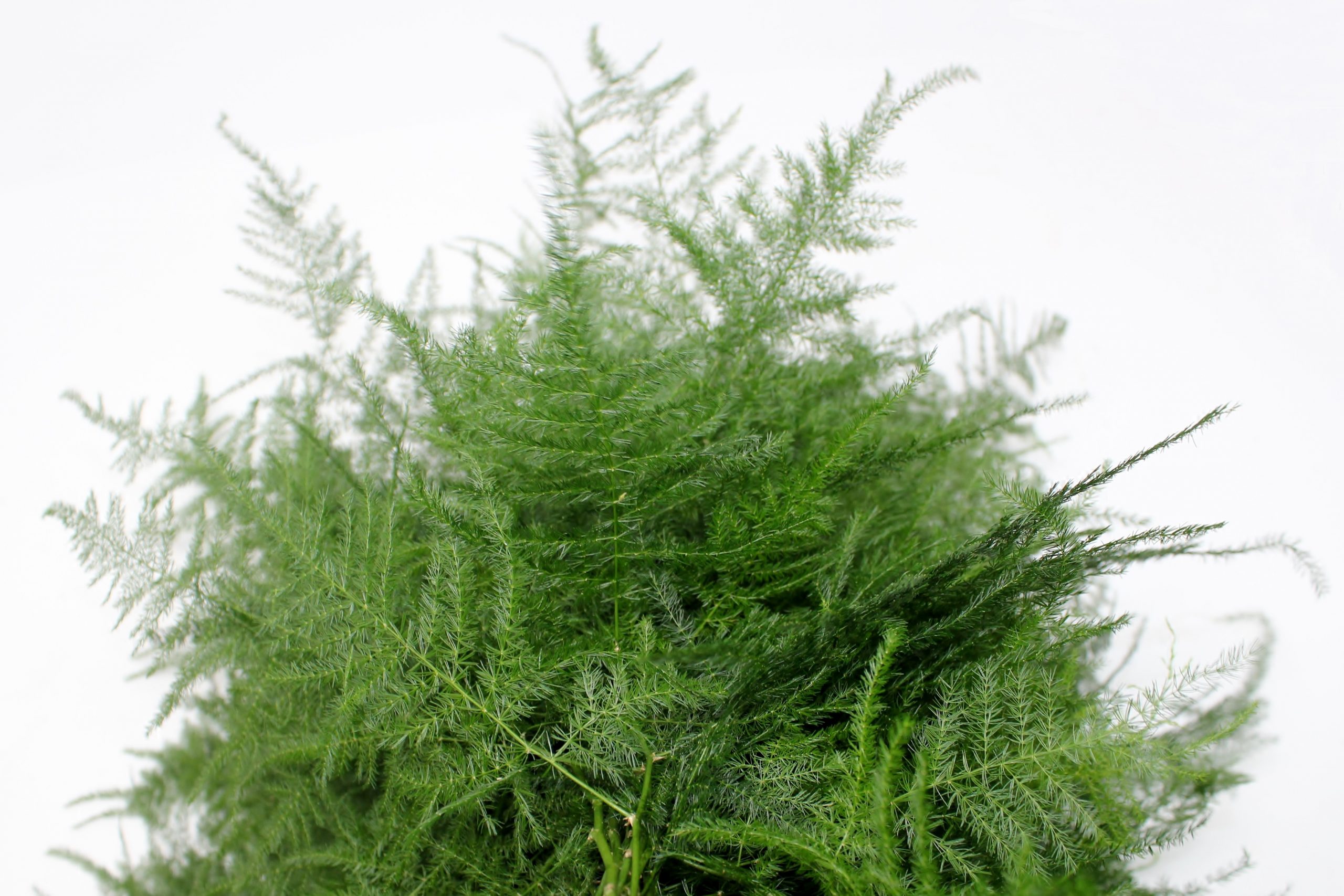 Plumosus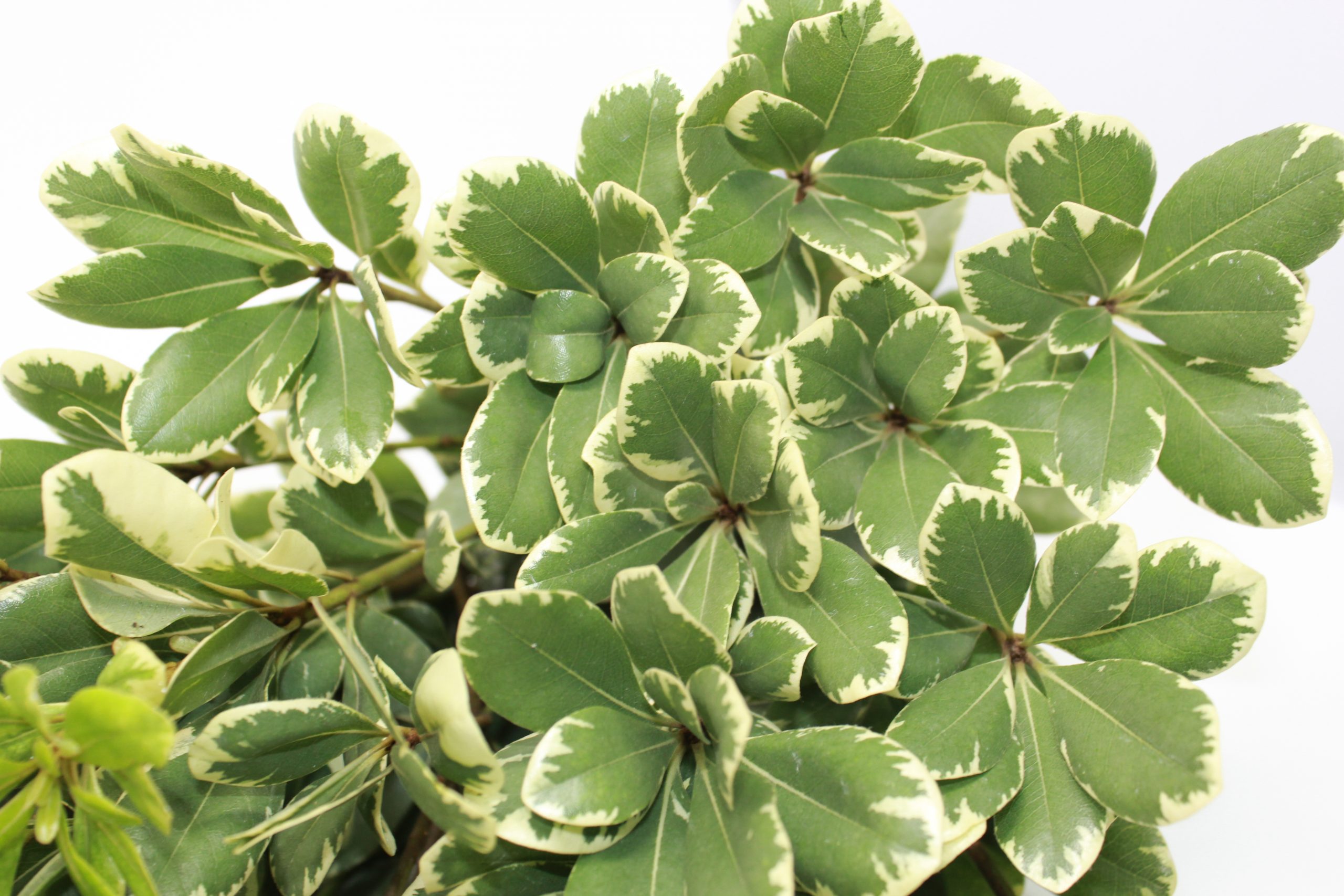 Variegated Pittosporum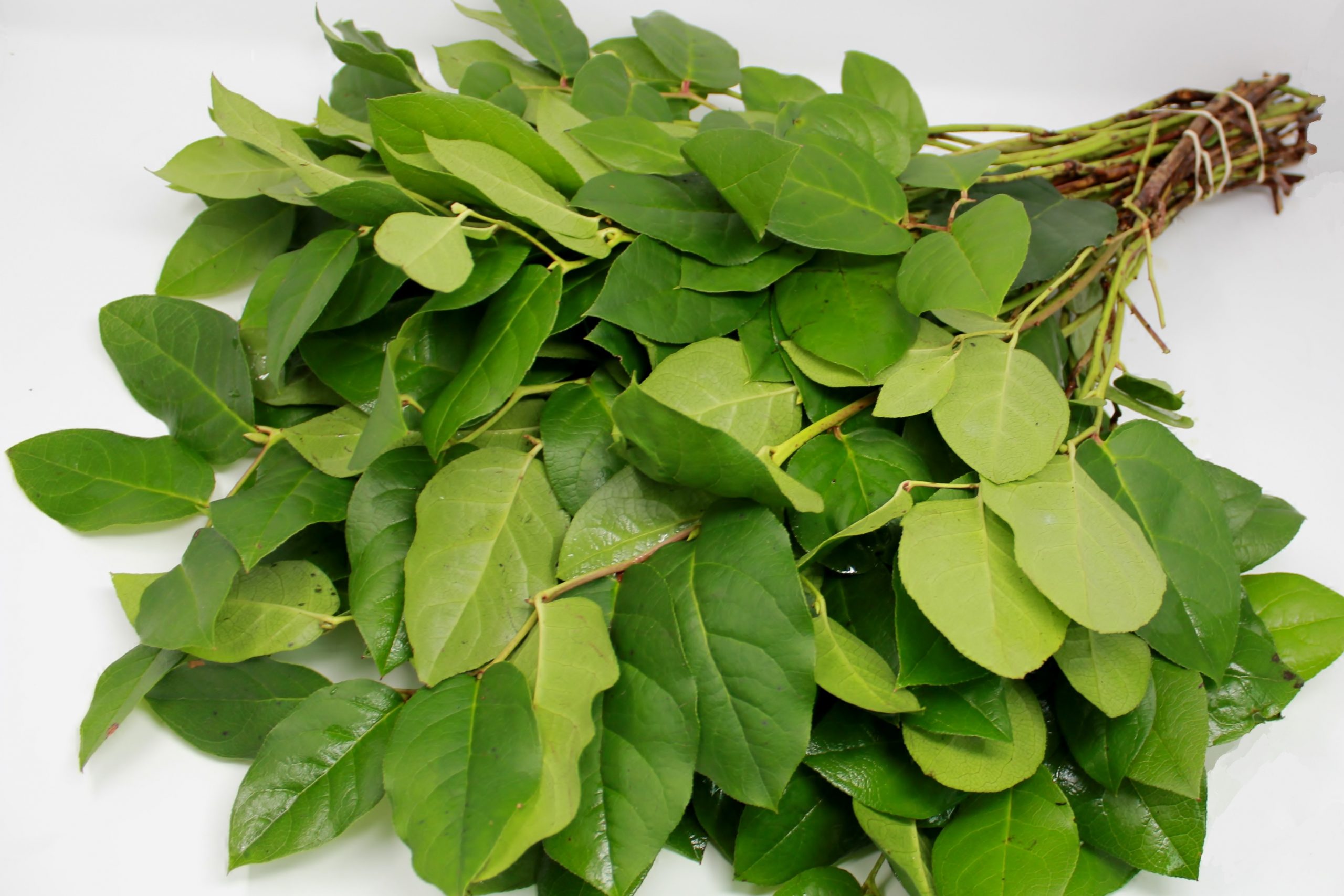 Salal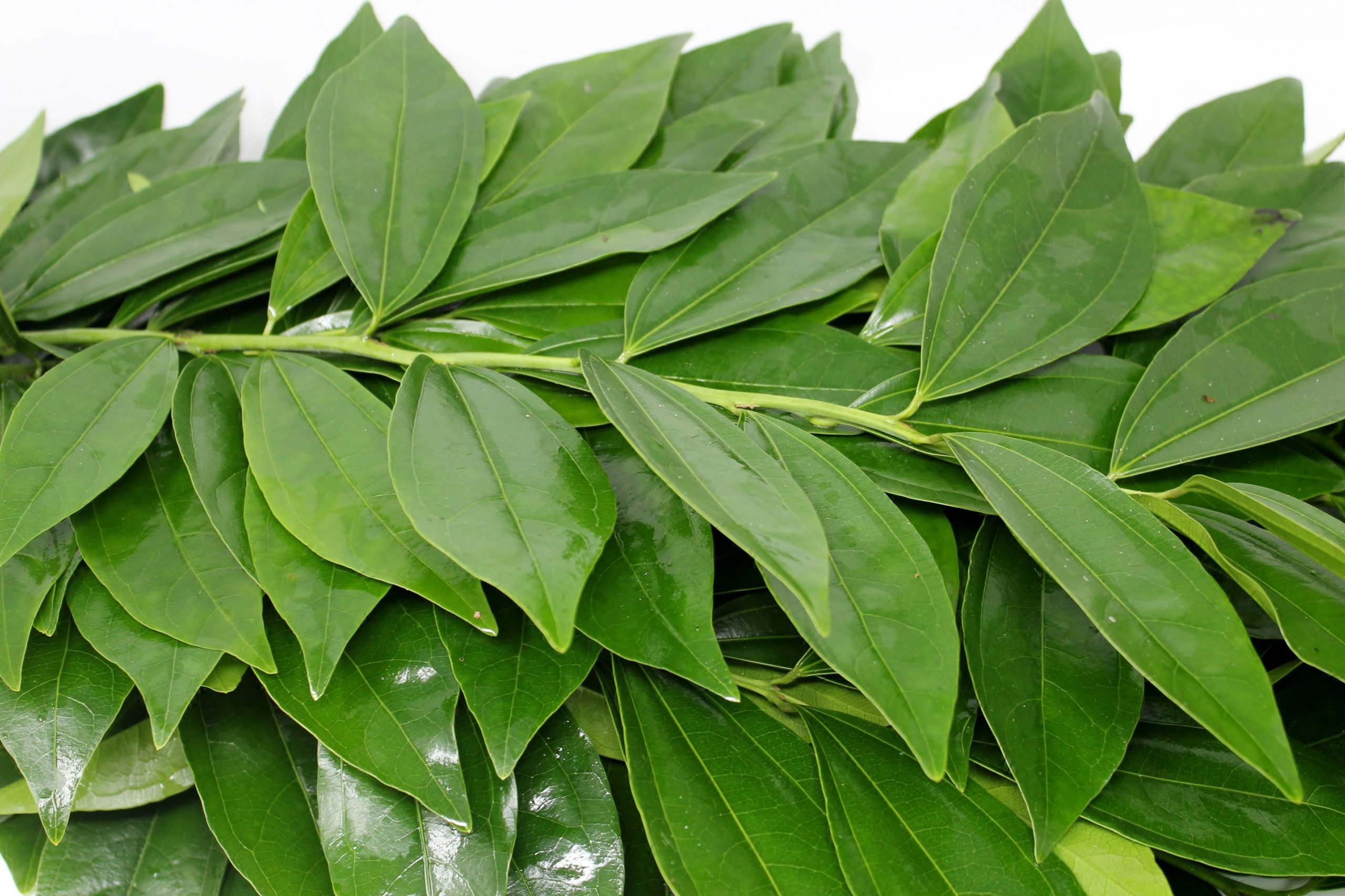 Cocculus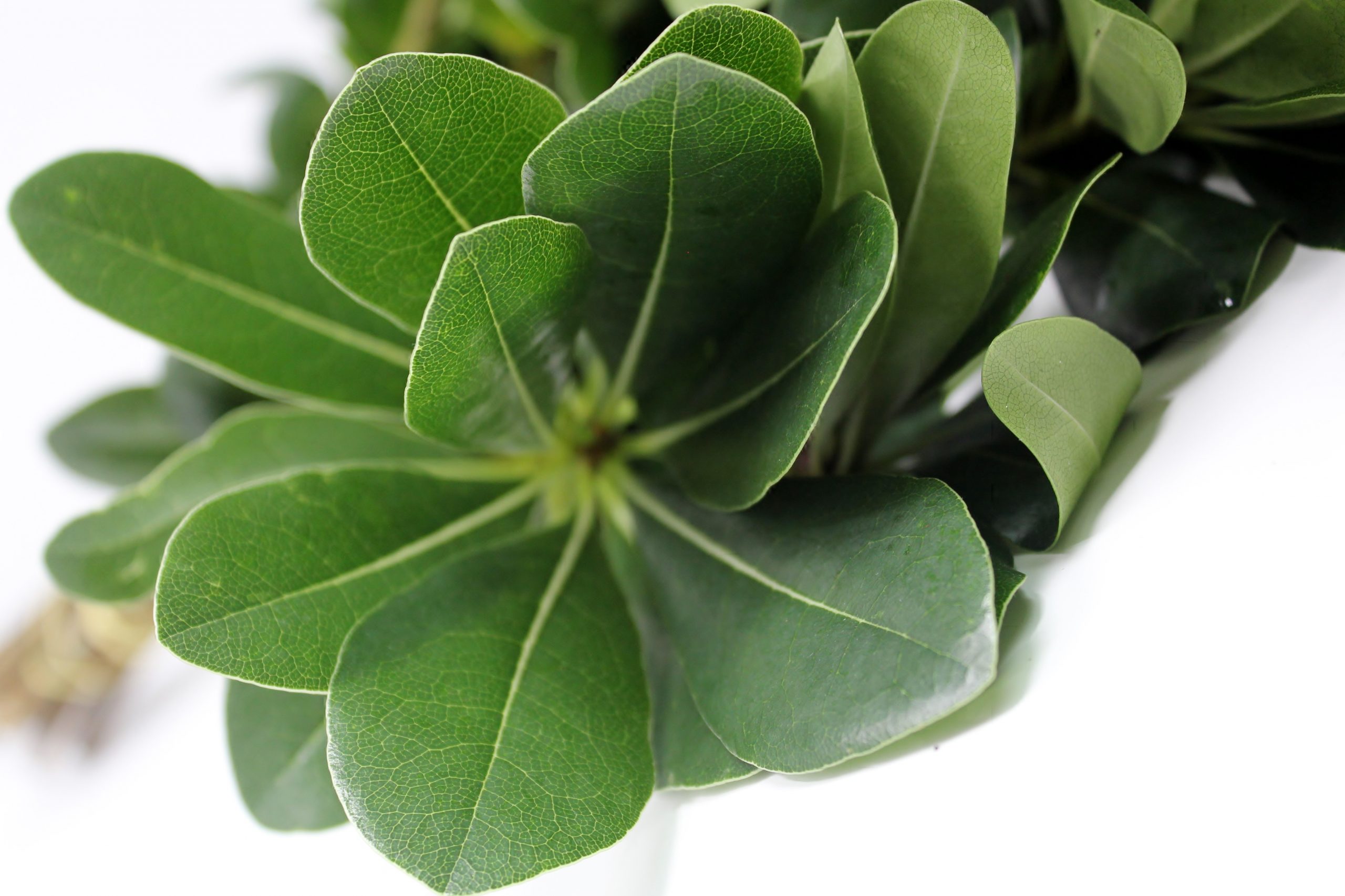 Green Pittosporum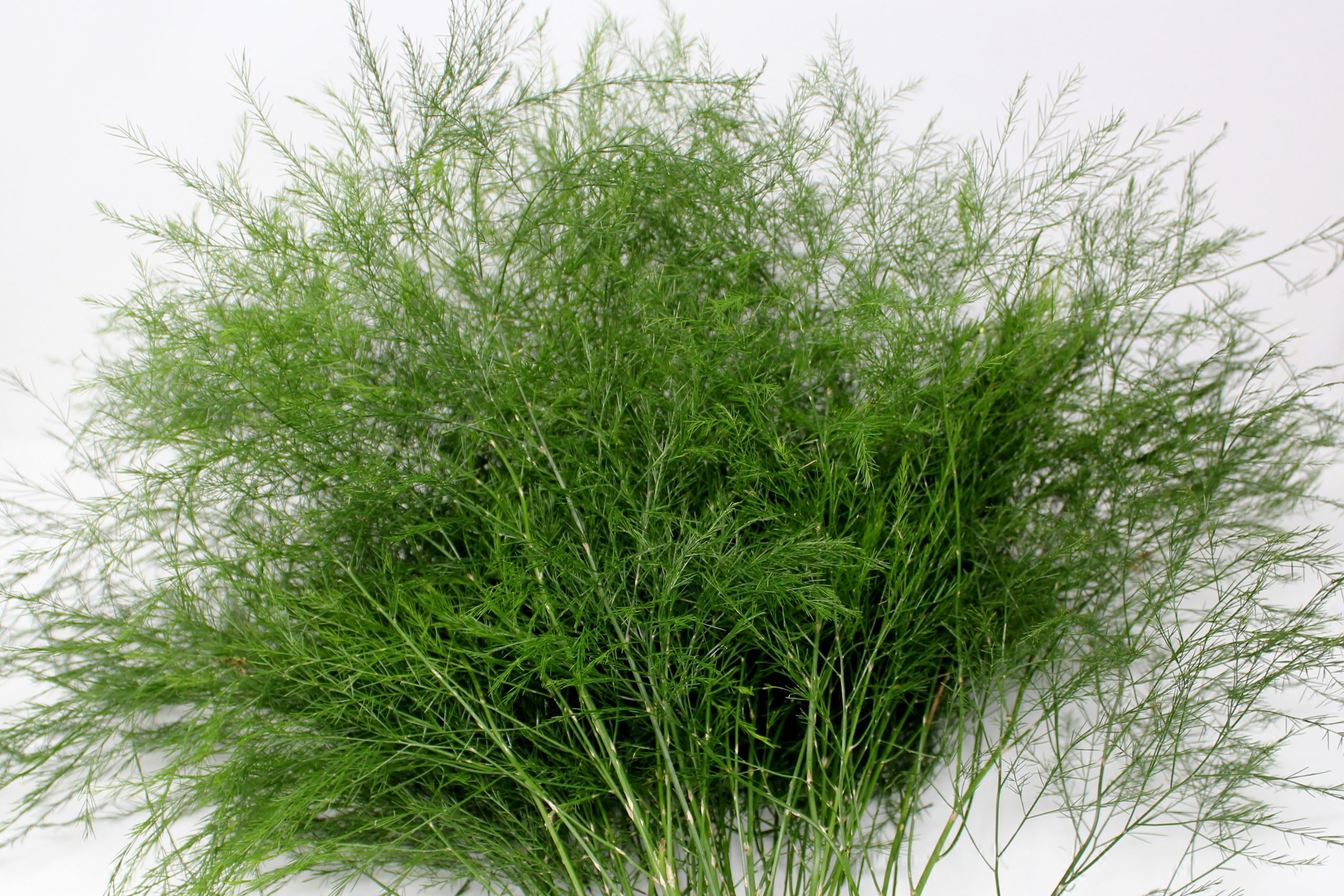 Tree Fern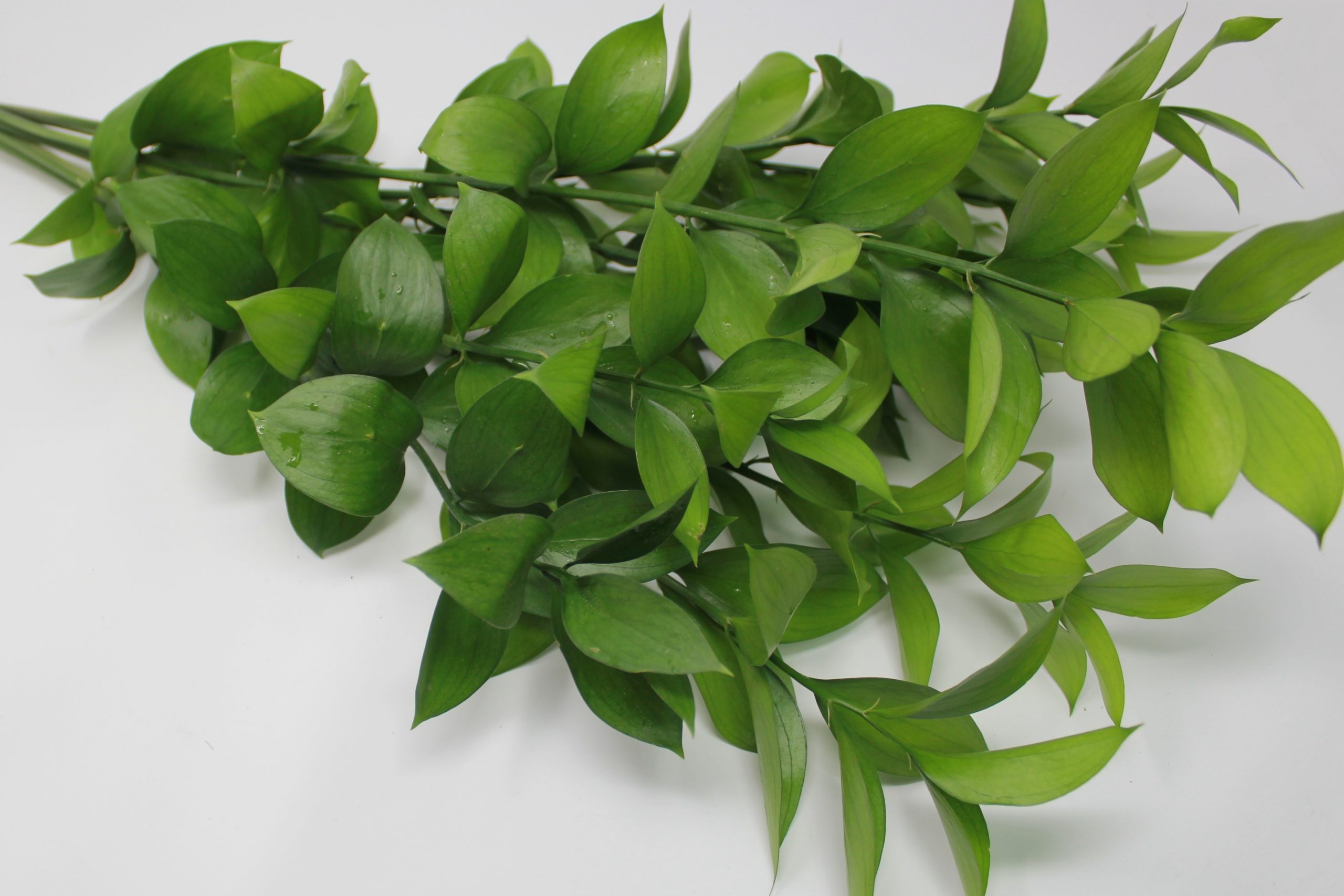 Israeli Ruscus
Ask About Our Sleeved and Fresh Lock Packaging Options
Valentine's Day Pre-Assembled Bouquets -
Just add flowers! Pre-selected options are available, along with custom mixes for your needs. Please give us a call to learn more and to order.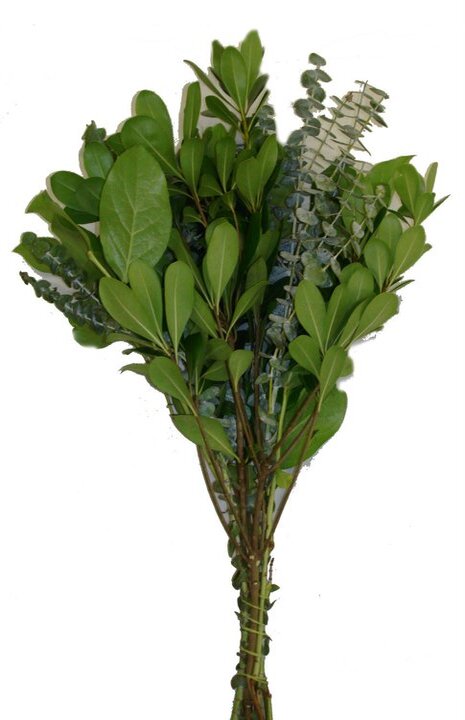 Baby Blue Eucalyptus, Green Pittosporum, Salal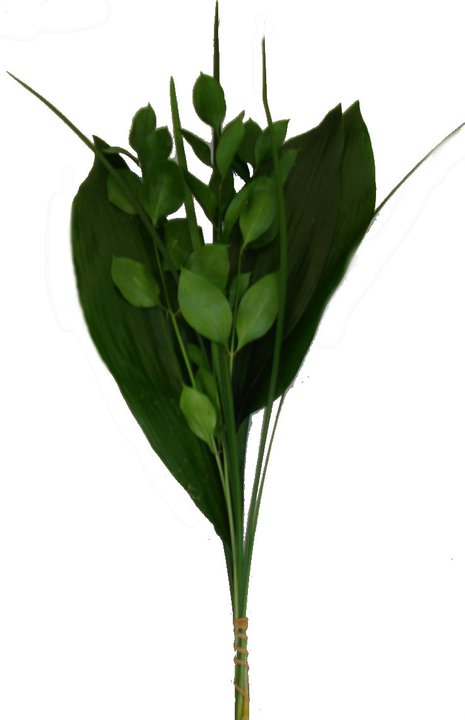 Aspidistra, Salal and Lilly Grass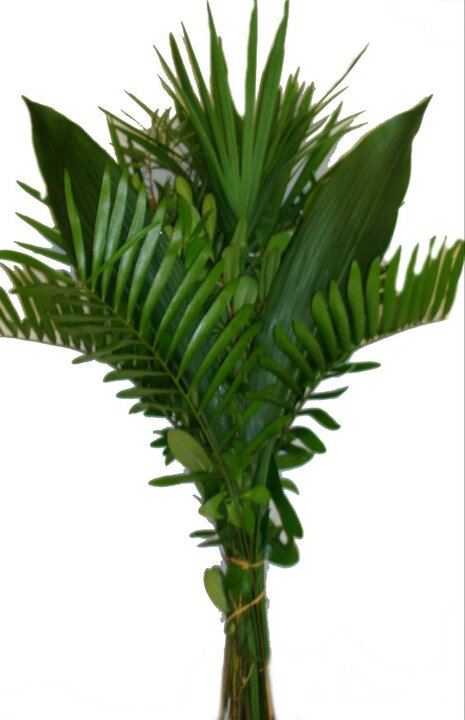 Aspidistra, Umbrella Palm, Coontie Fern, Salal
Other Valentine's Day Creations -
Looking for a gift idea that isn't flowers? We have you covered, check out a selection of what we can make below, and just give us a call for more information.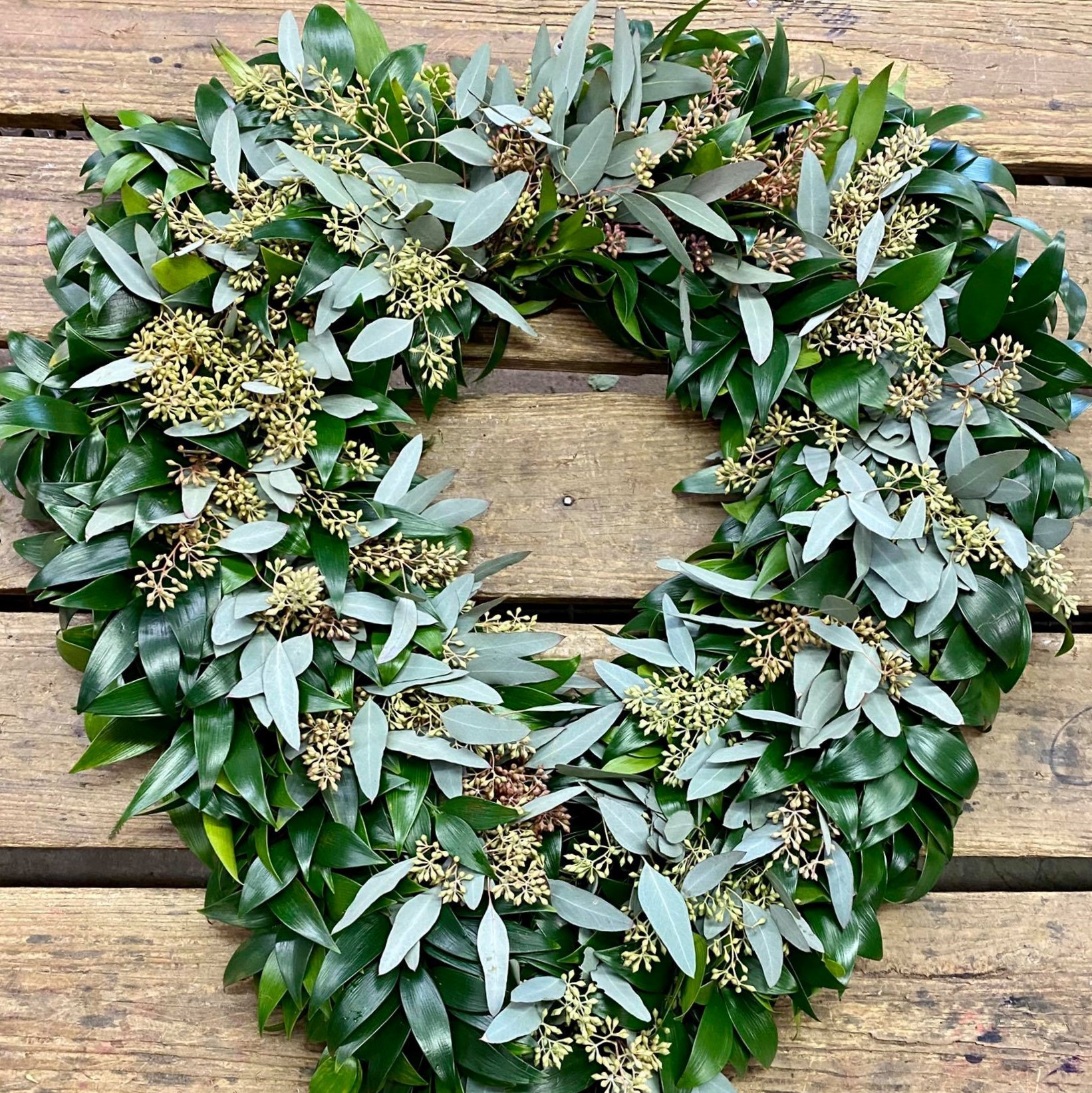 Heart-Shaped Wreaths
Made With Fine Greens Such As Seeded Eucalyptus, Nagi and Salal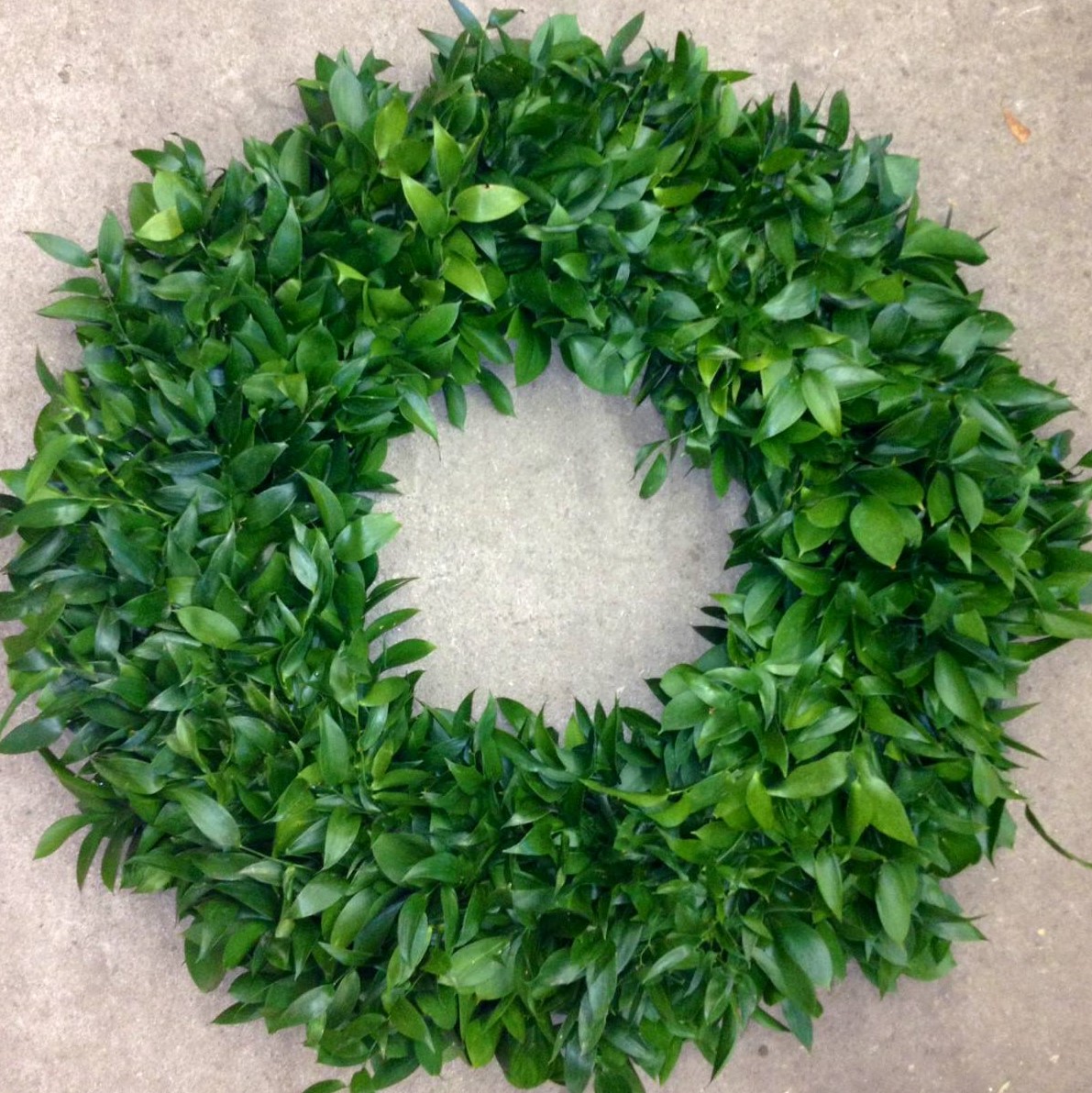 Round Wreaths
Made With Fine Greens Such as Israeli Ruscus, Eucalyptus and Nagi
Don't see what you're looking for? Give us a call, we are happy to work with you for a product that fits your needs for the Valentine's Day season.