Quality Proven Over Time
Albin Hagstrom & Son, Inc. is a grower and shipper of leatherleaf, tree ferns and over 80 additional high-quality floral greens, in addition to fine handcrafted wreaths, garlands and other decorative floral greenery.

Our 90+ years in business are no mistake — we have changed with the times, but our commitment to great quality and personal service have remained the same as a leading cut foliage industry supplier.

We are always excited to add new members to our Albin's family, and look forward to hearing from you soon.
At Albin Hagstrom & Son, we're committed to growing our community and supporting the Central Florida floral greens industry at large. 
We are a true family business, not just by lineage alone. Our Albin's family tree is comprised of many families and dedicated employees that share our common goal of providing great quality and service to our customers across the globe.
Subscribe to Our Newsletter
Our Top Selling Florida Grown Floral Greens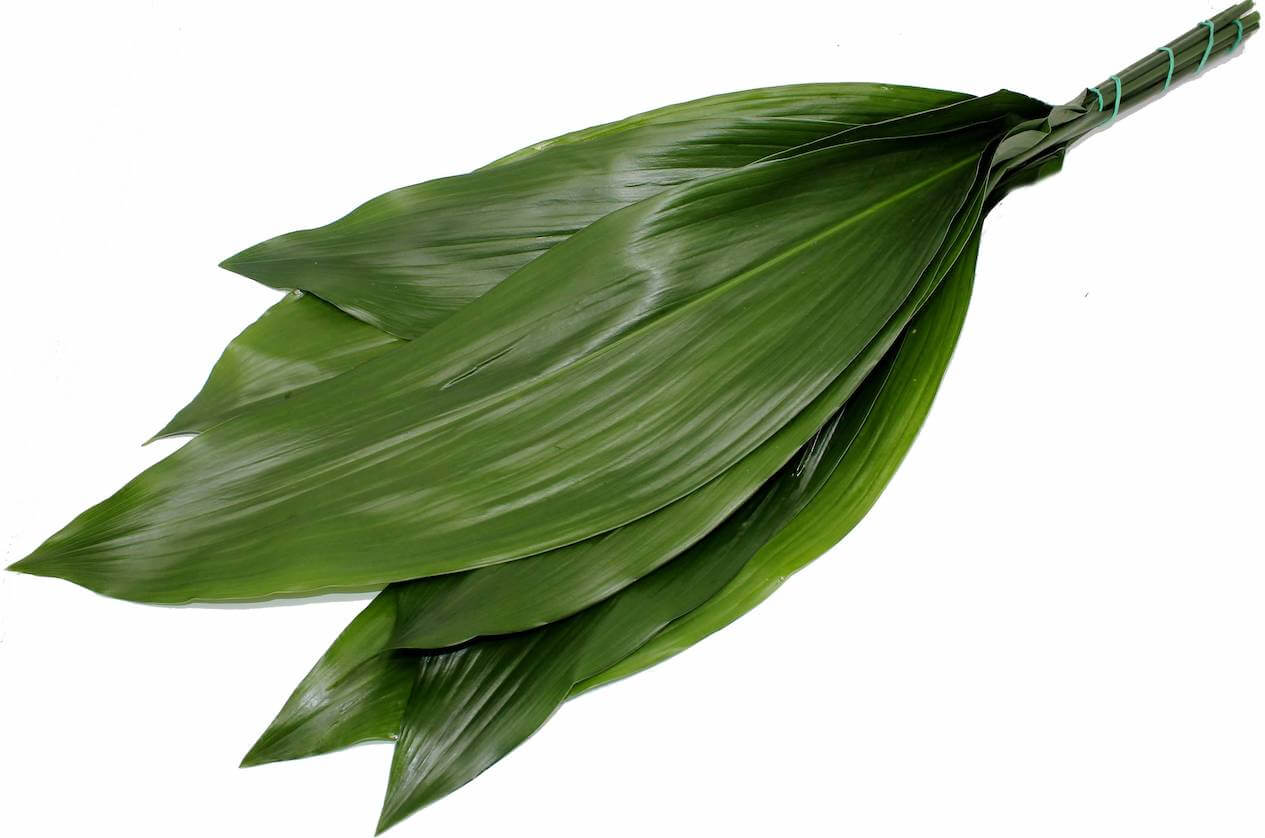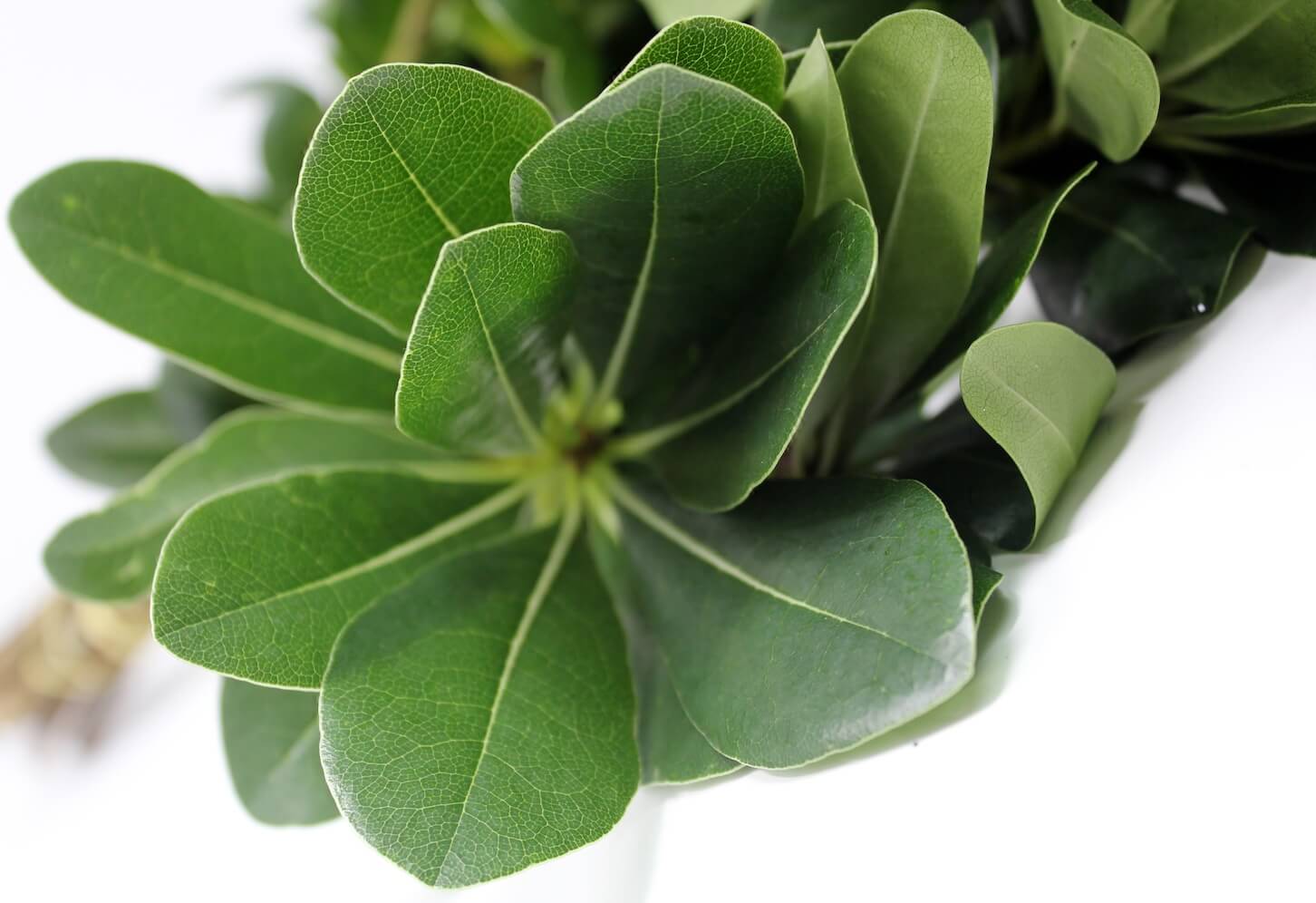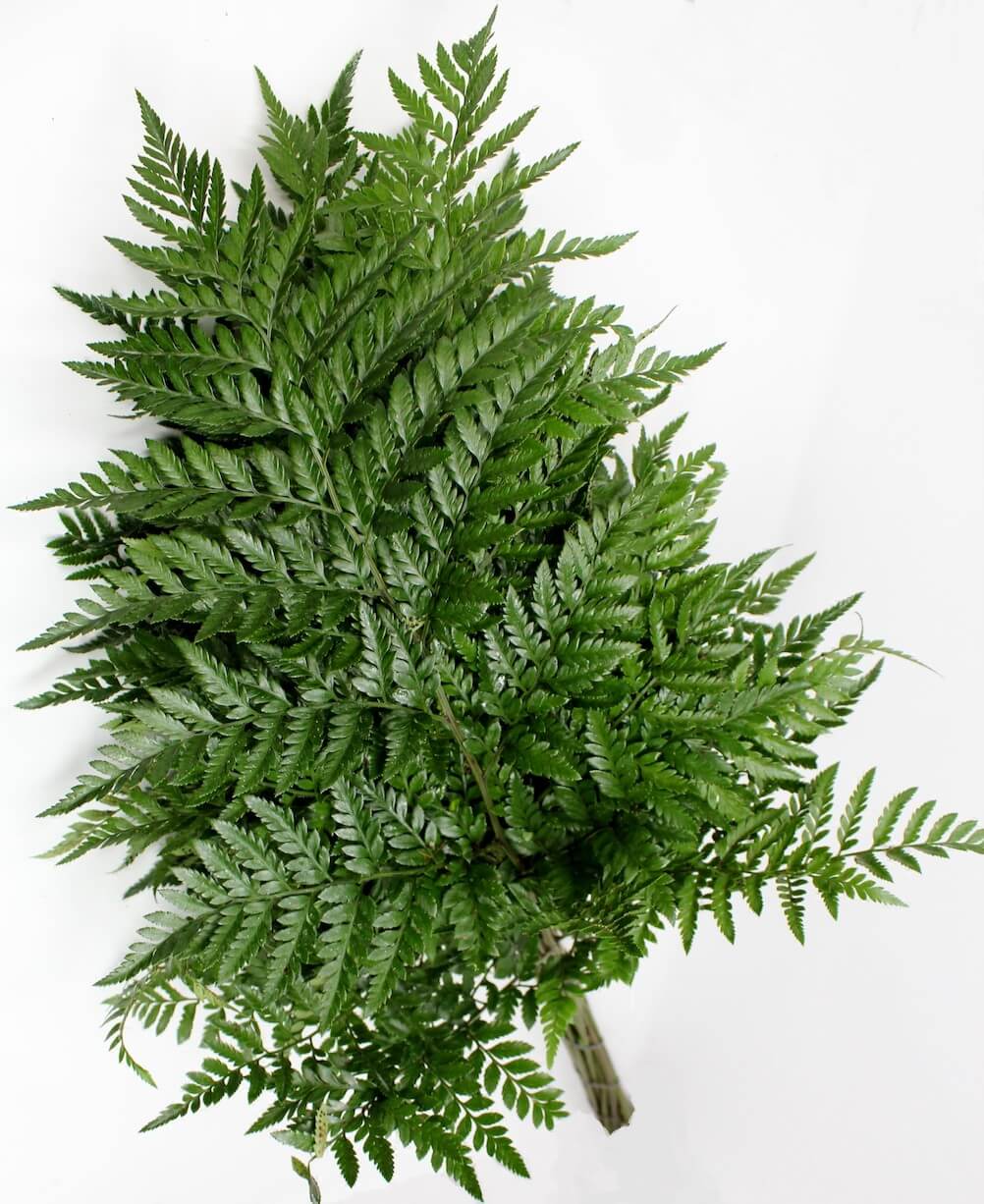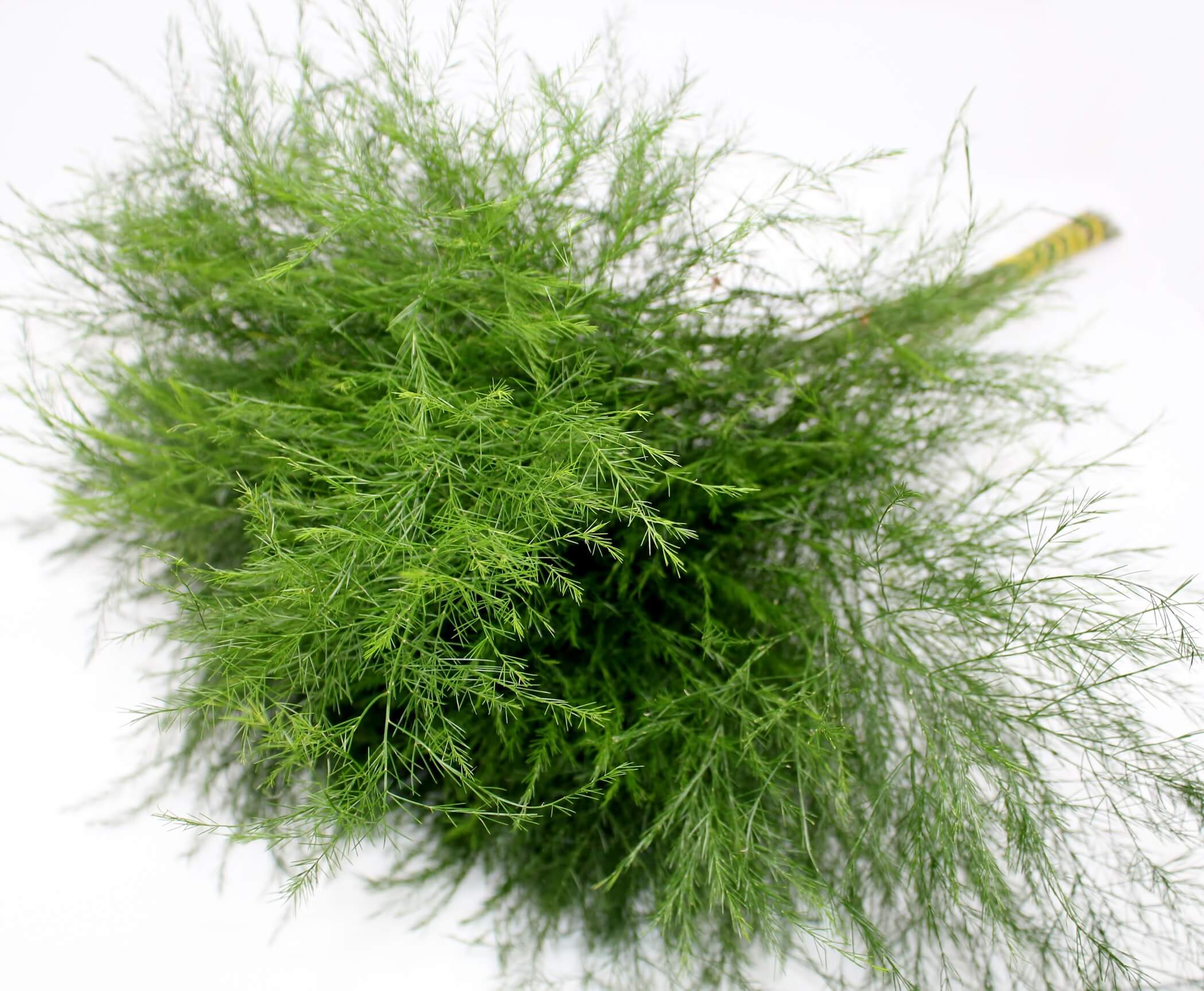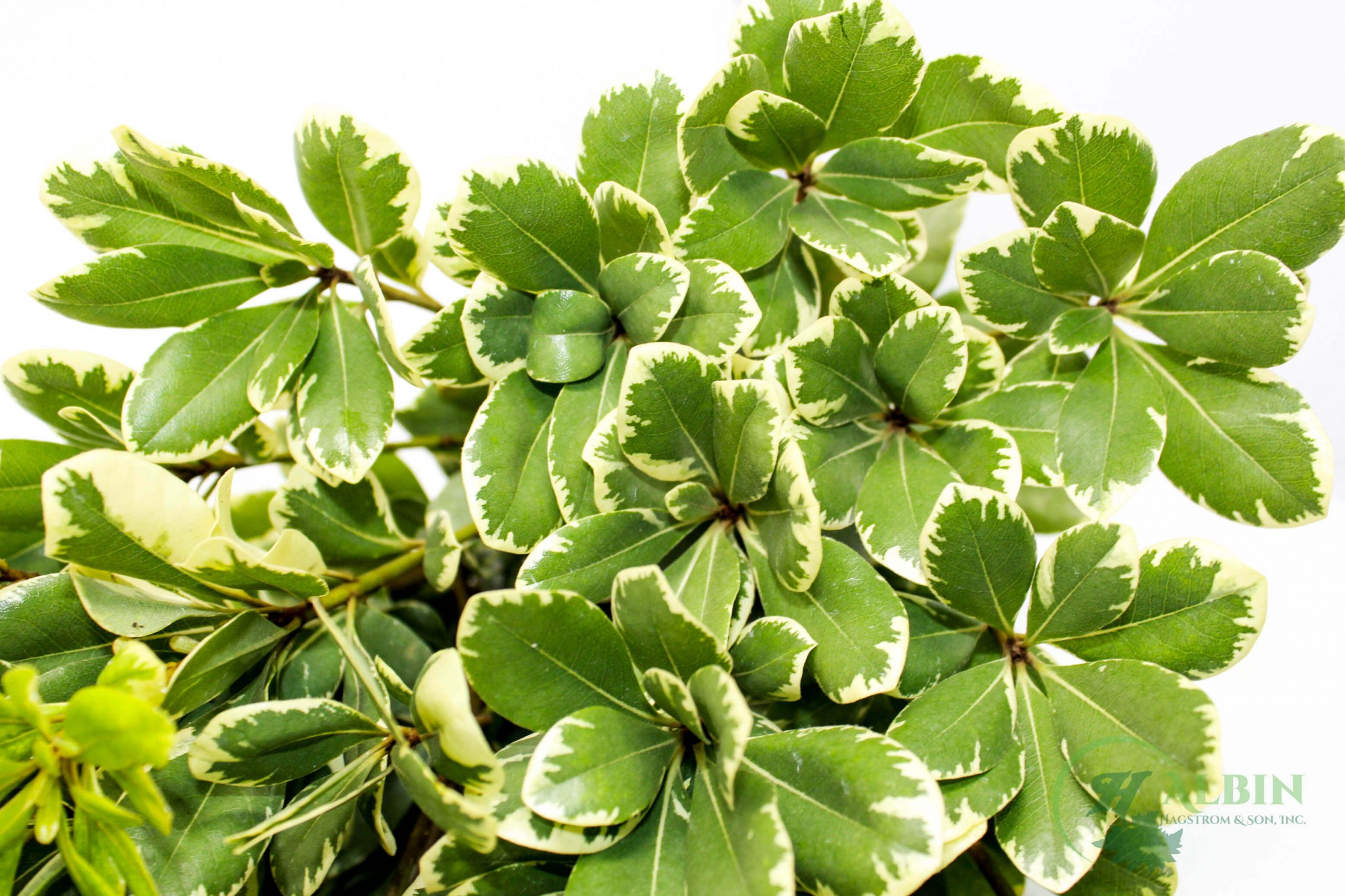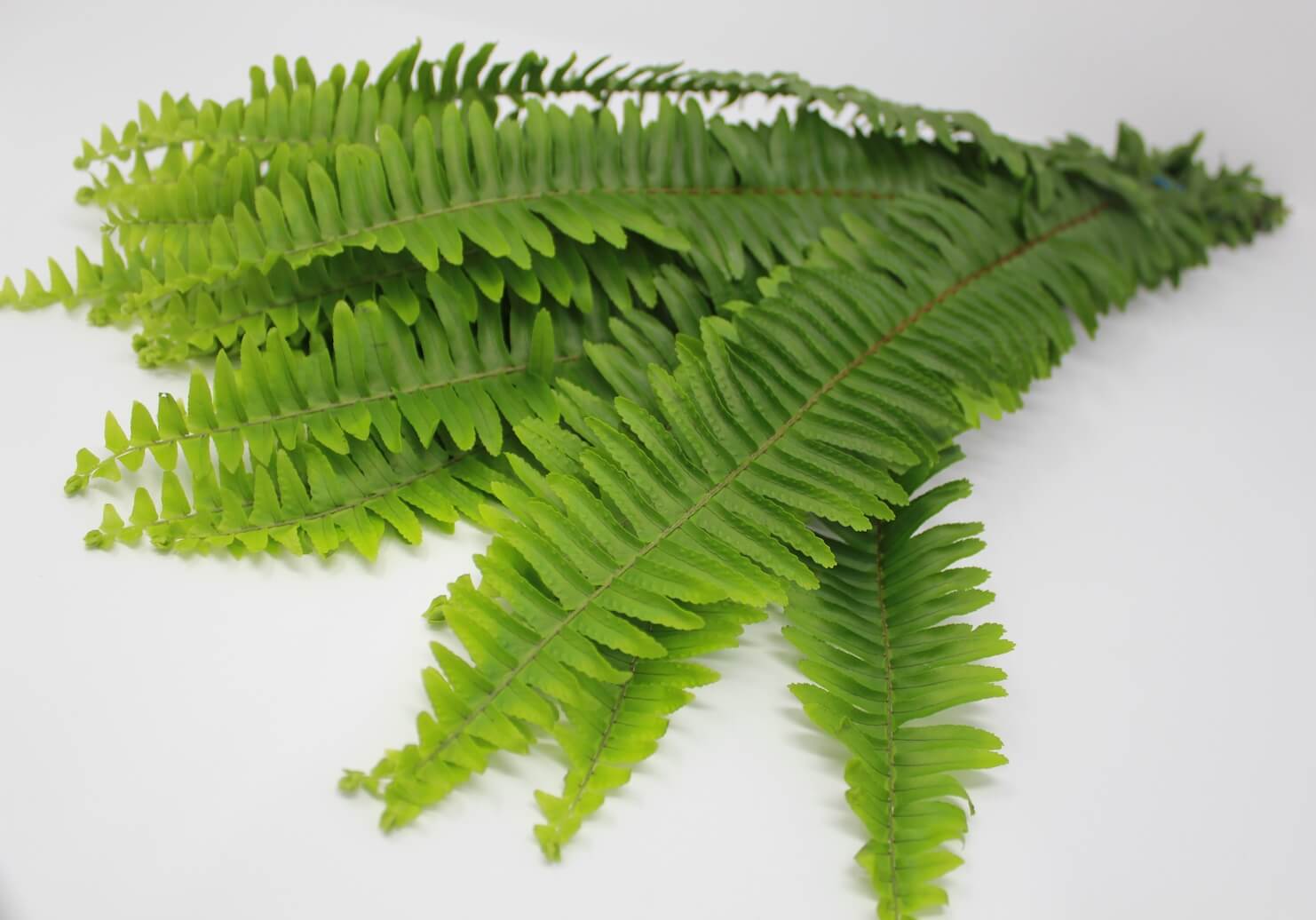 Address: 135 Hagstrom Rd, Pierson, FL 32180