Christmas is always right around the corner.
As you get ready to celebrate the holiday season, Albin Hagstrom & Son, Inc.  has all of the holiday foliage that you need to celebrate a true #SouthernChristmas.
Made with fine materials like cedar, cypress, pine, magnolia and an assortment of floral greens, we are proud to offer the highest-quality wholesale fresh Christmas greenery around, such as Christmas wreaths and Christmas garlands, and other products such as door swag and table centerpieces for your holiday decorating needs.
Wholesale Christmas greens from Albin's are made to last throughout the holiday season and beyond with an extended shelf life for retail markets, and in your customers' homes, offices, businesses and events. Once you experience the magic of our products for the holiday season, you'll want to order year after year.
Some of our signature Christmas floral products include magnolia wreaths, leyland pine wreaths, carolina sapphire wreaths, holly berry wreaths and combinations of those selections and more. We also offer holiday centerpieces, door swag and other decor as custom orders.
Check out a few possible choices for holiday wreaths and greens below, and don't hesitate to reach out to us if there is something we can make for you.
Greenery Can Be Made of Any of the Following:
Arborvitae
Blueberry Cedar
Carolina Sapphire
Cedar (Green)
Cedar (Gold Tipped)
Eucalyptus
Leyland Cypress (Green)
Leyland Cypress (Variegated)
Magnolia (Green)
Magnolia (Fresh)
Ming Pine
Short Pine
Wreaths — Timeless Holiday Classics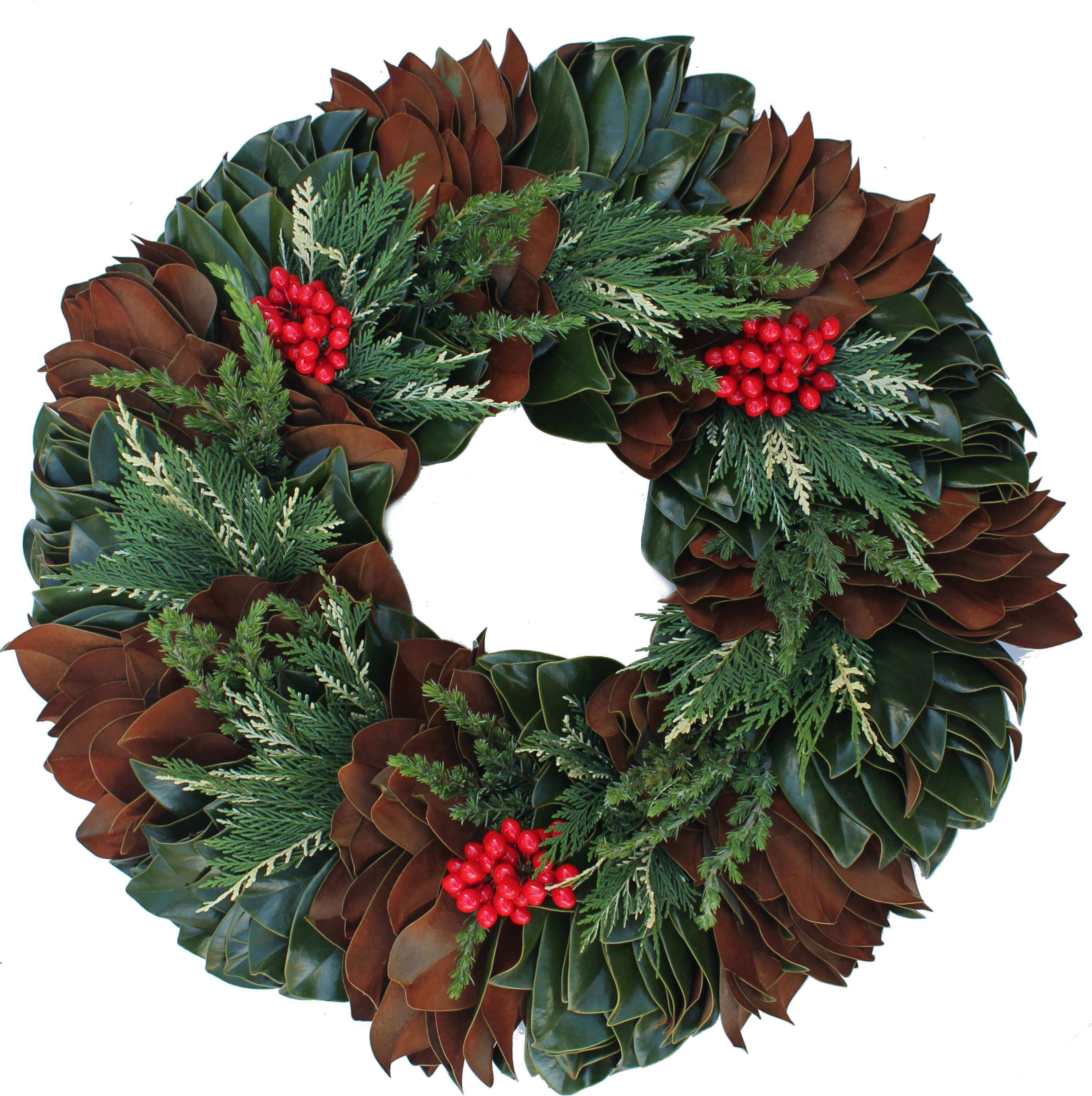 Magnolia, Variegated Leyland & Ming Pine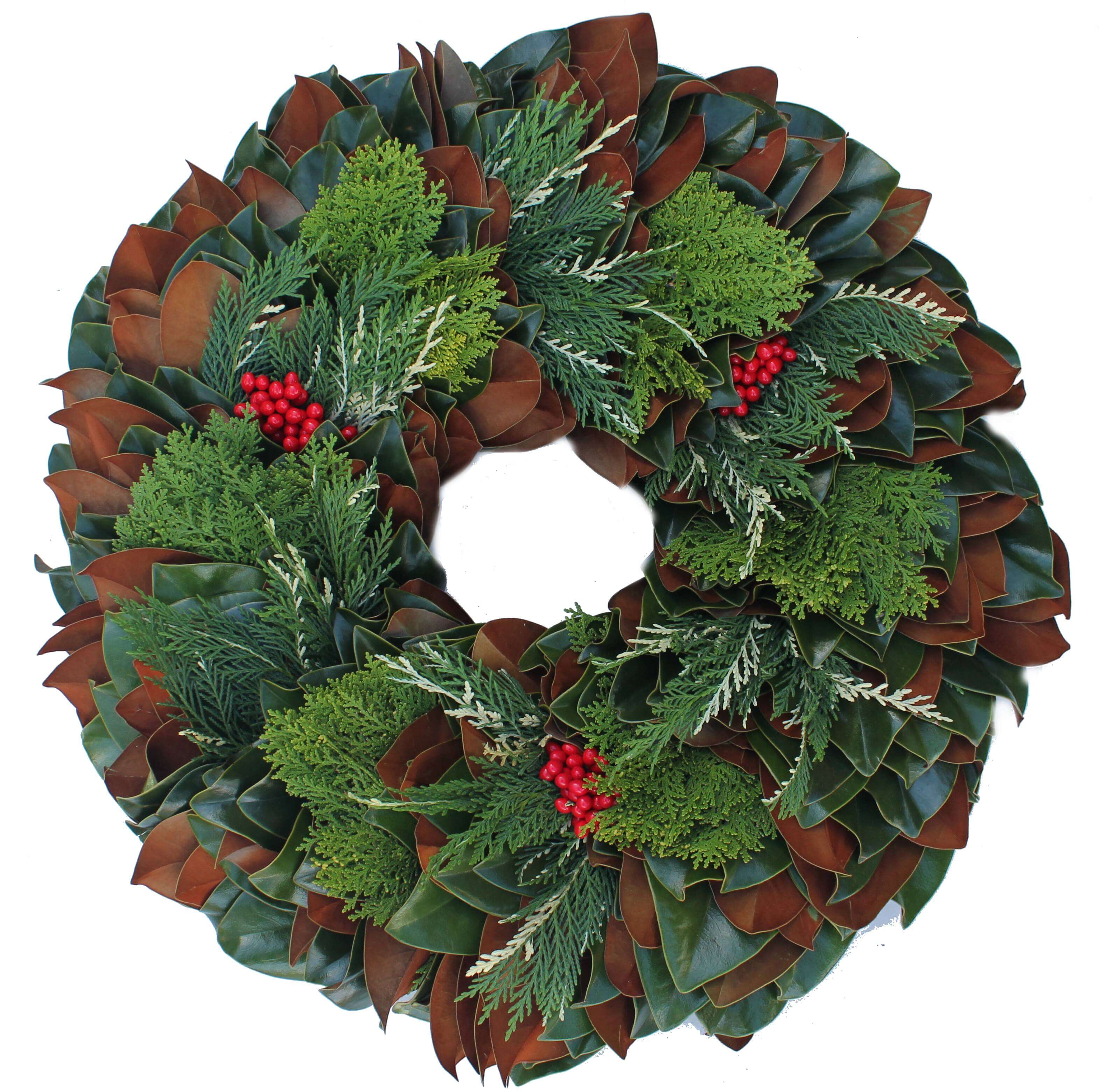 Magnolia, Arbavitae and Variegated Leyland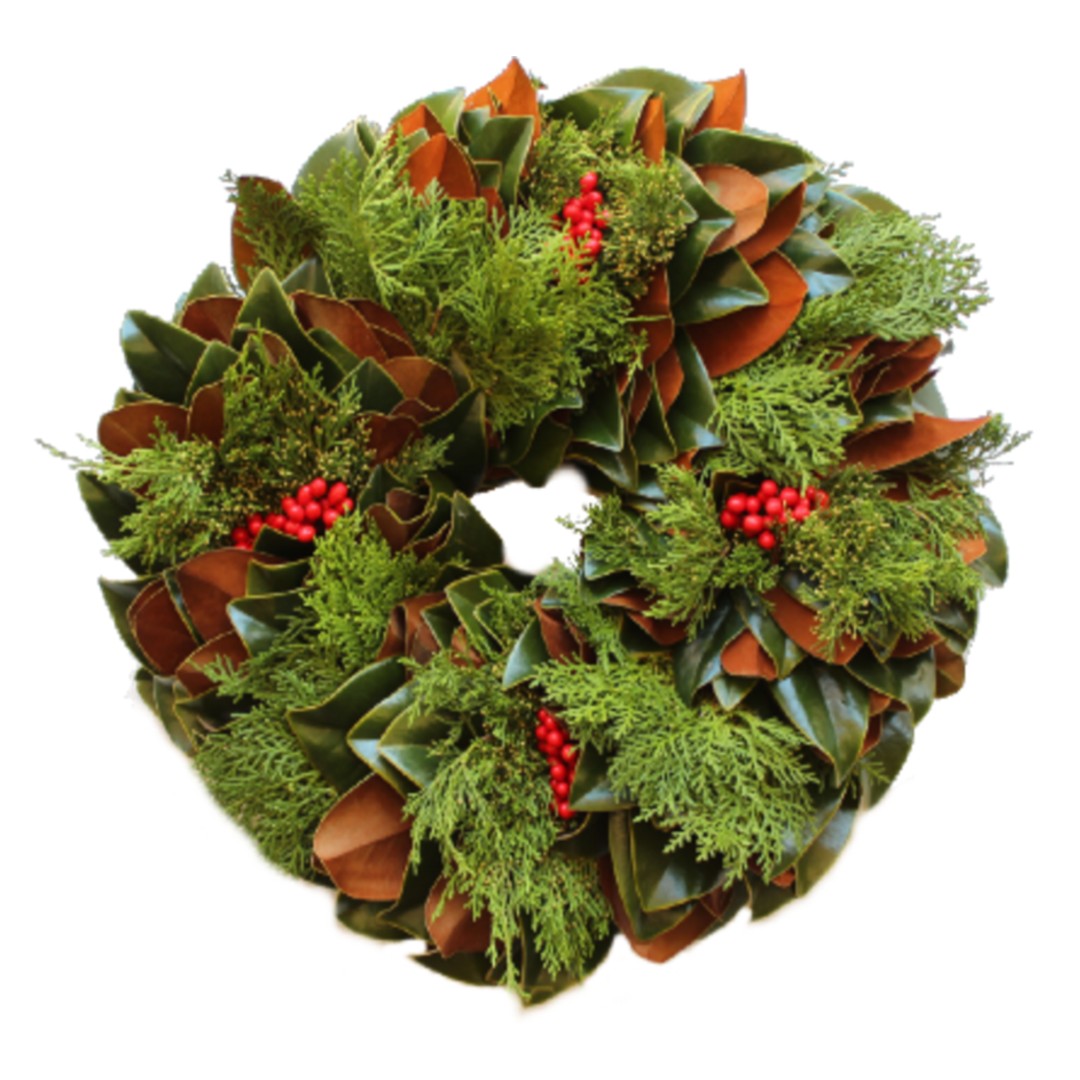 Magnolia, Arborvitae & Gold Tip Cedar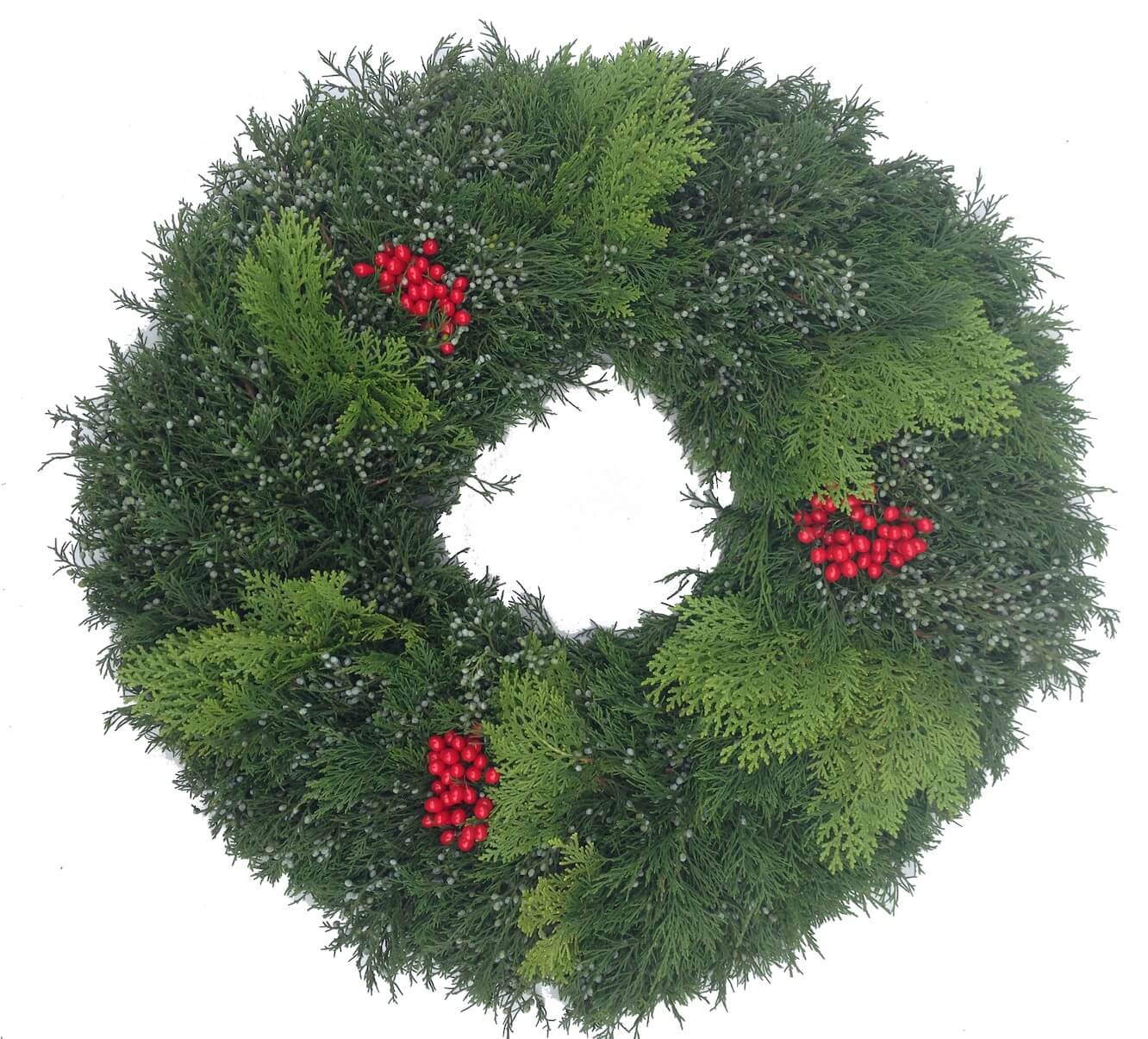 Blueberry Cedar, Arbavitae & Holly Berry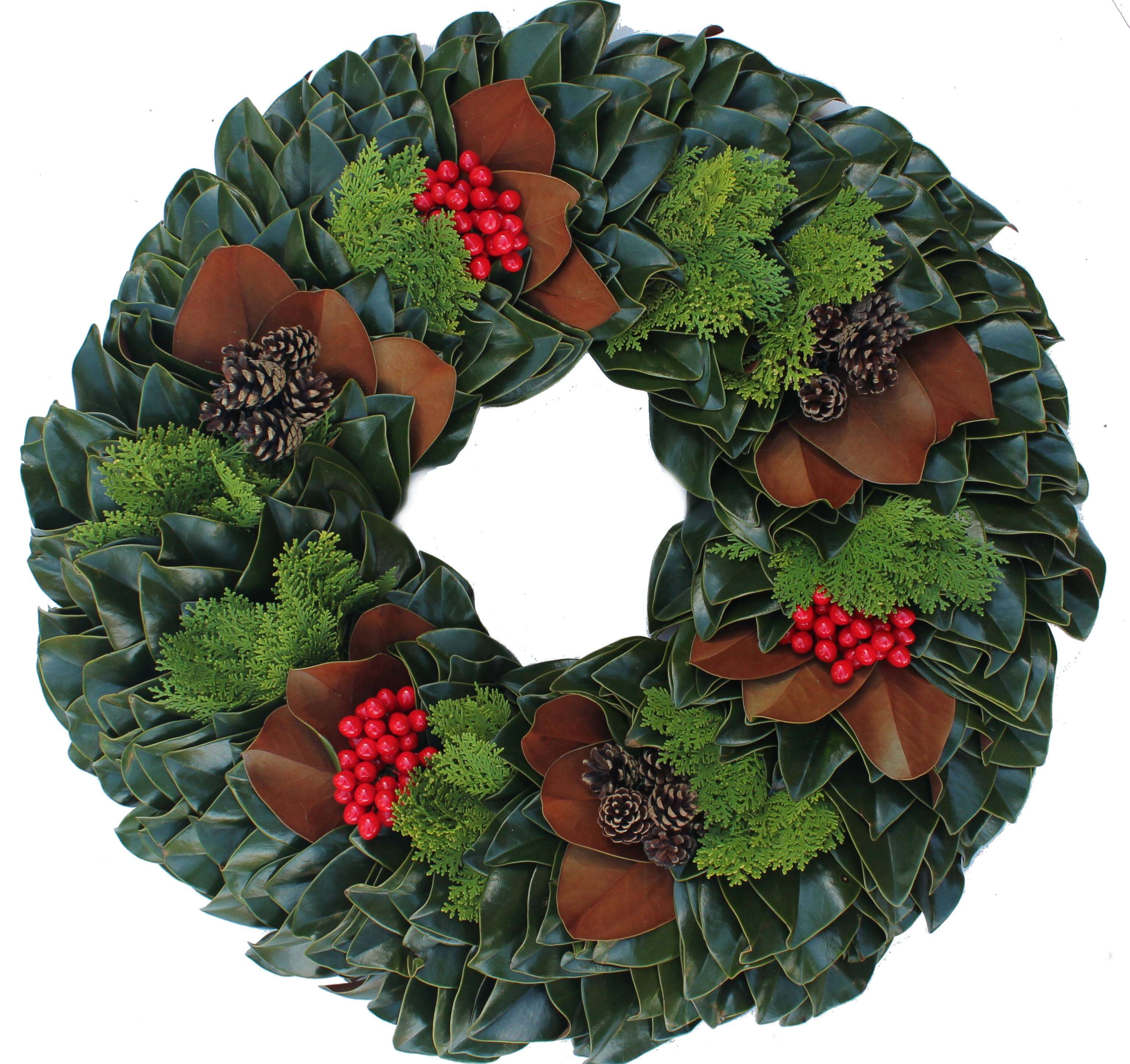 Magnolia & Arbavitae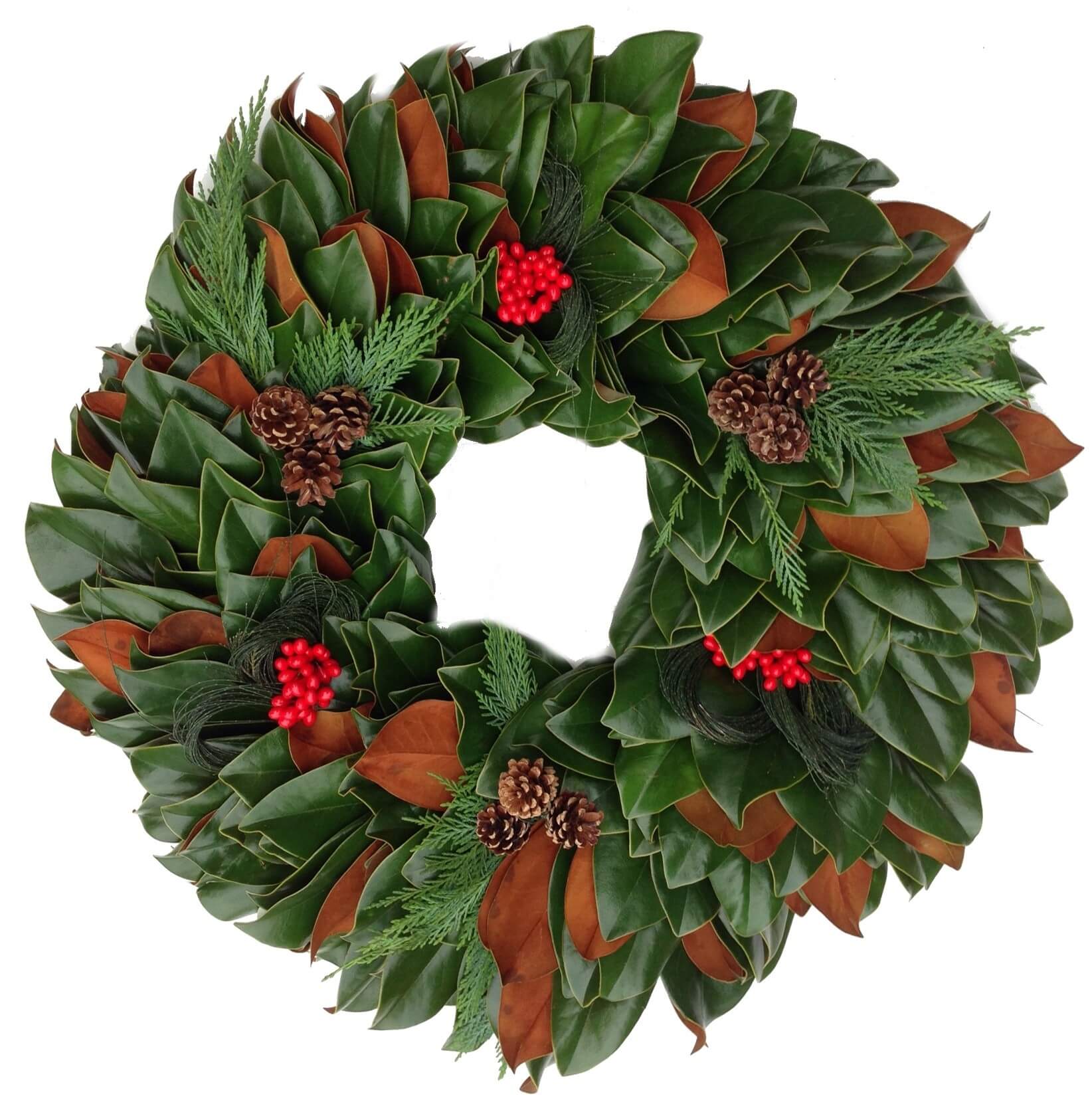 Magnolia & Leyland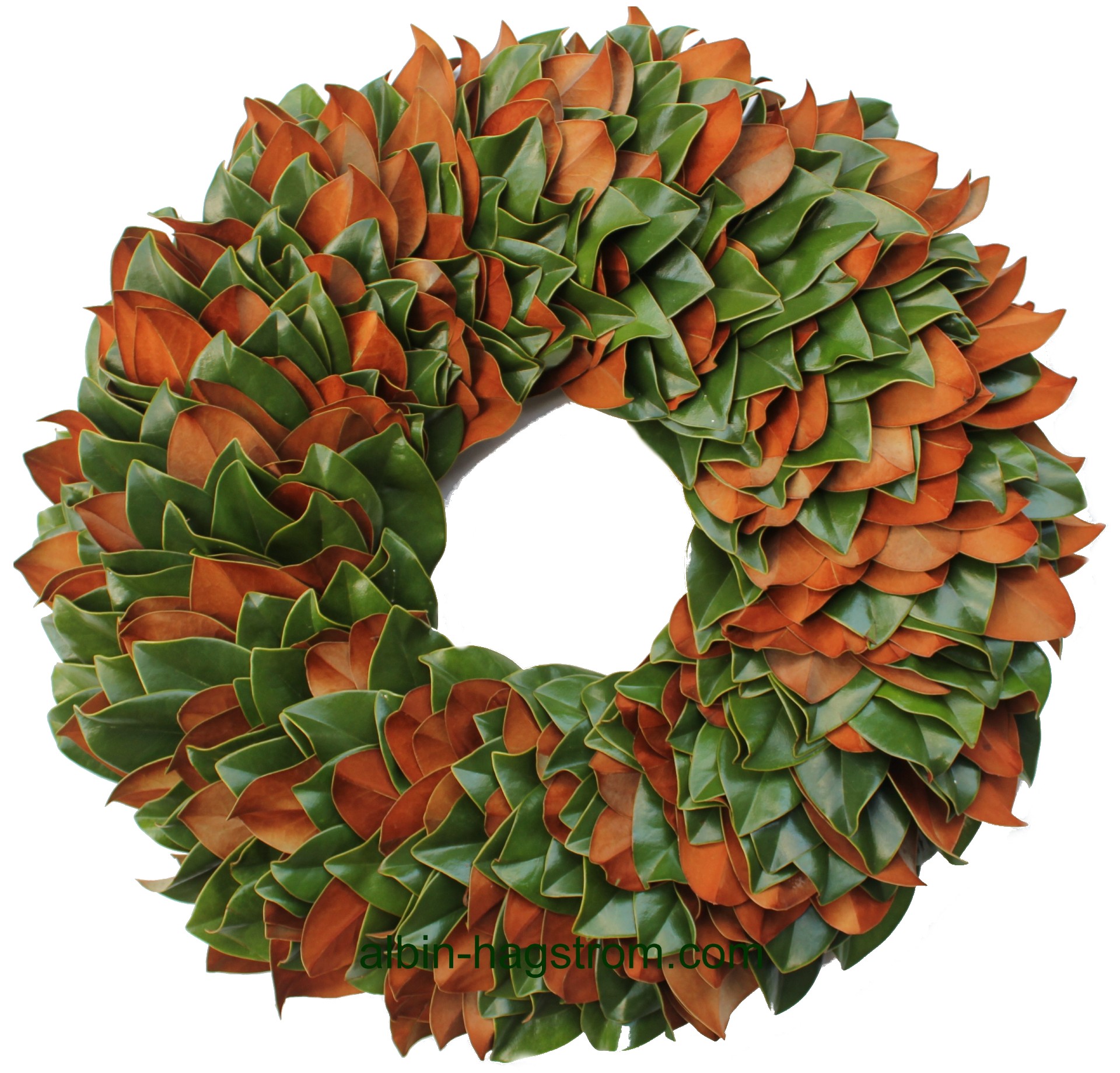 Plain Magnolia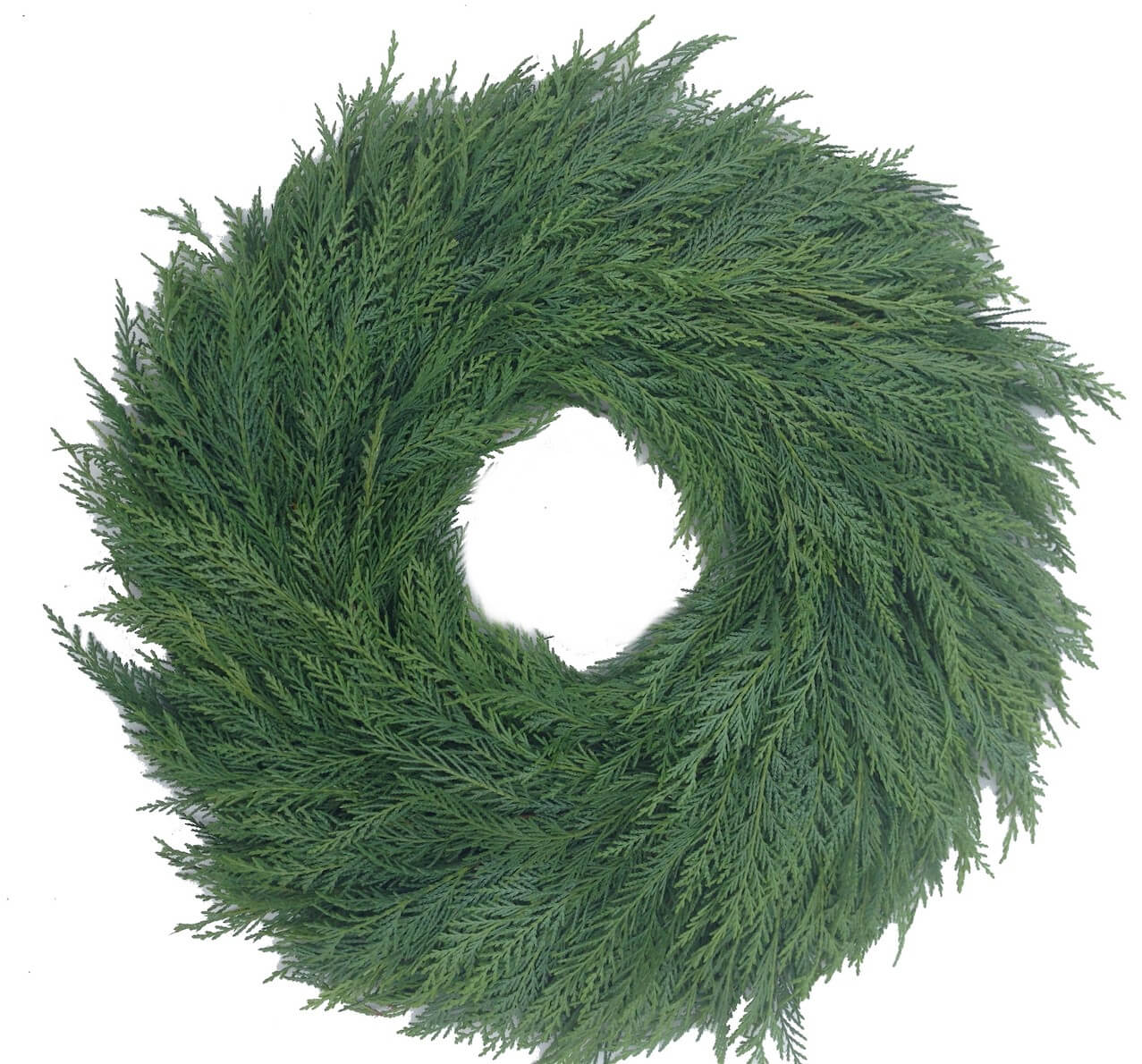 Plain Leyland Cypress
Door Hangers — Hanging Elegance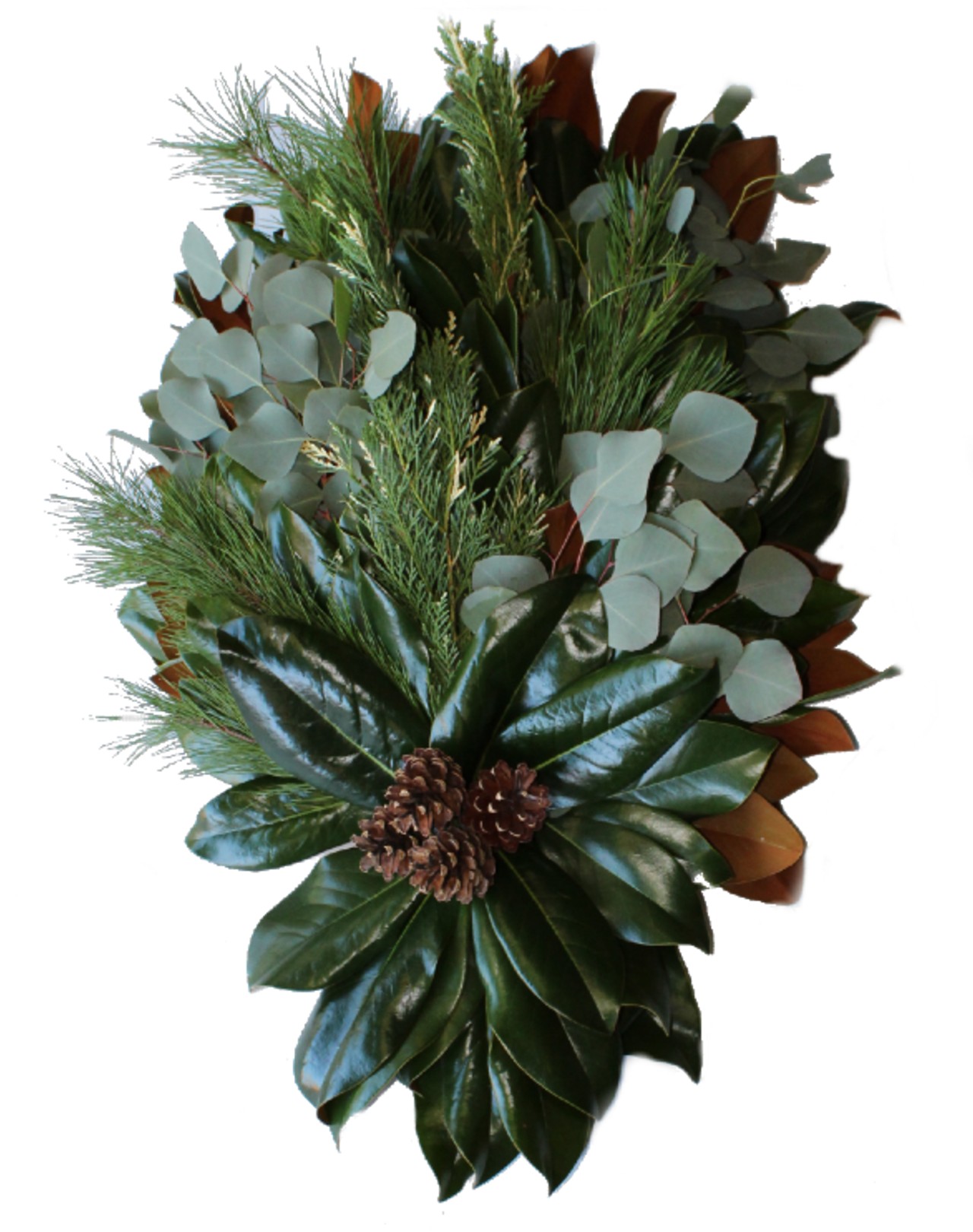 Magnolia, Leyland Cypress, Eucalyptus & Pine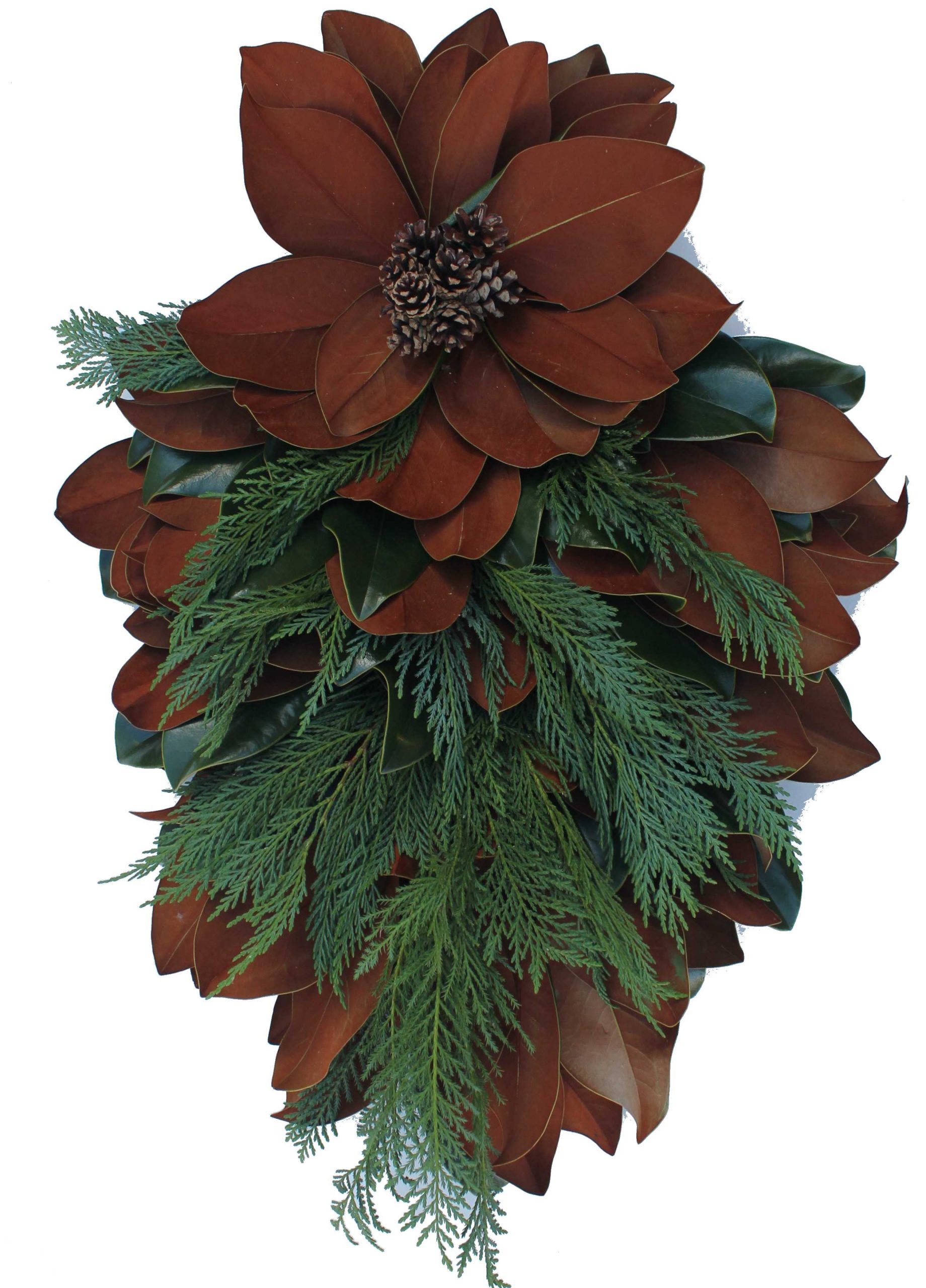 Magnolia, Leyland Cypress & Pine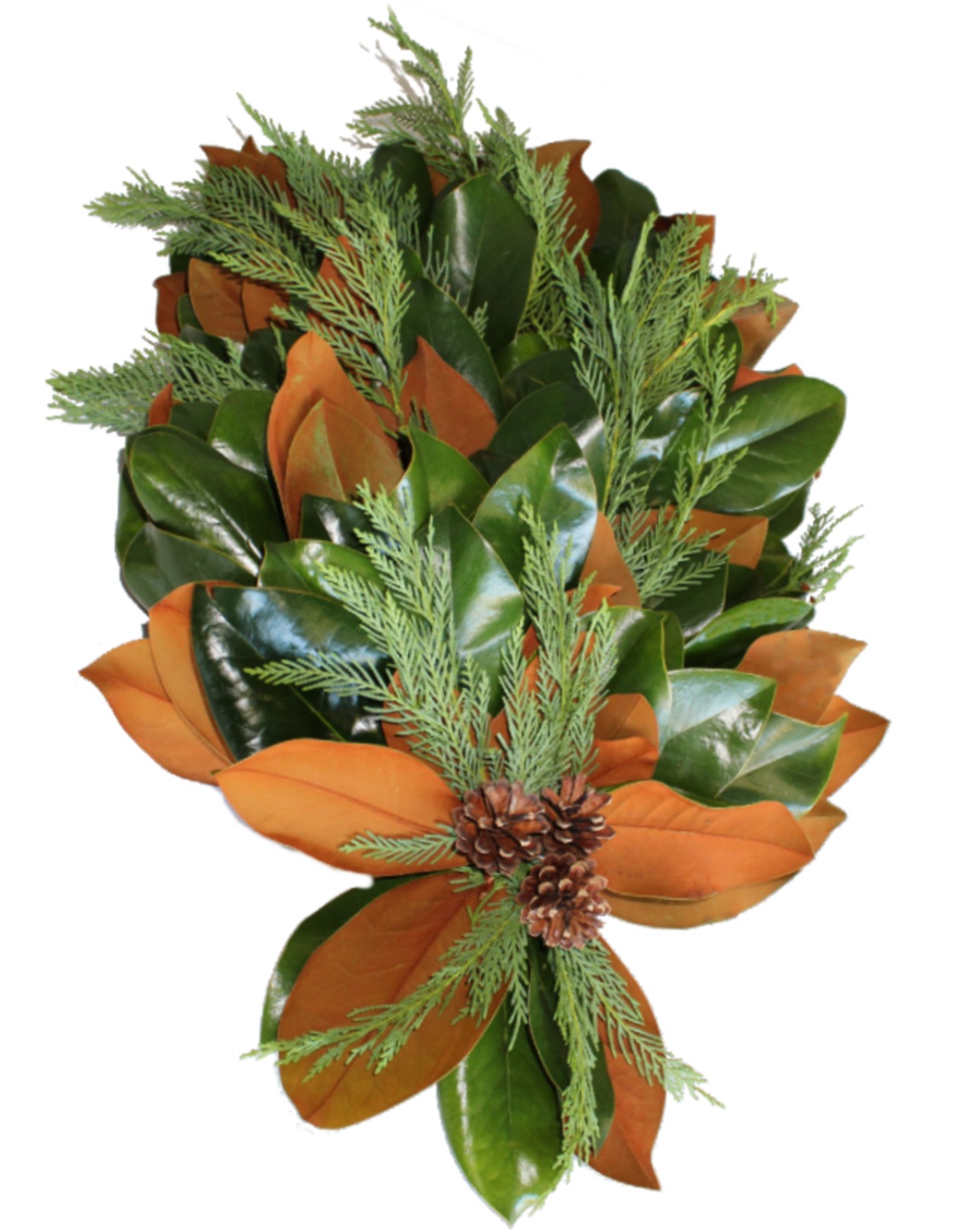 Magnolia, Leyland Cypress & Pine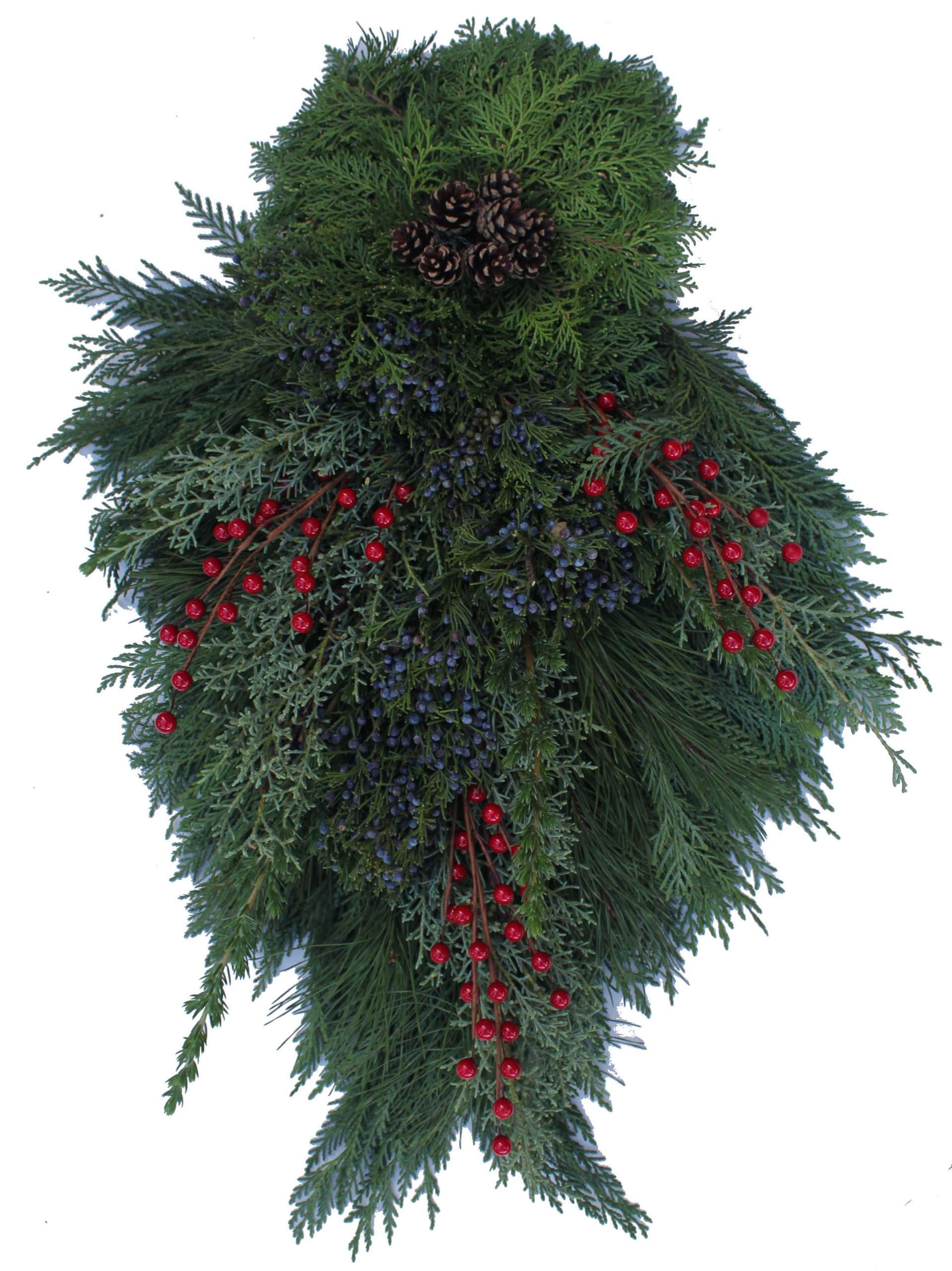 Leyland, Arborvitae, Carolina Sapphire & Blueberry
Centerpieces — Beauty for Your Table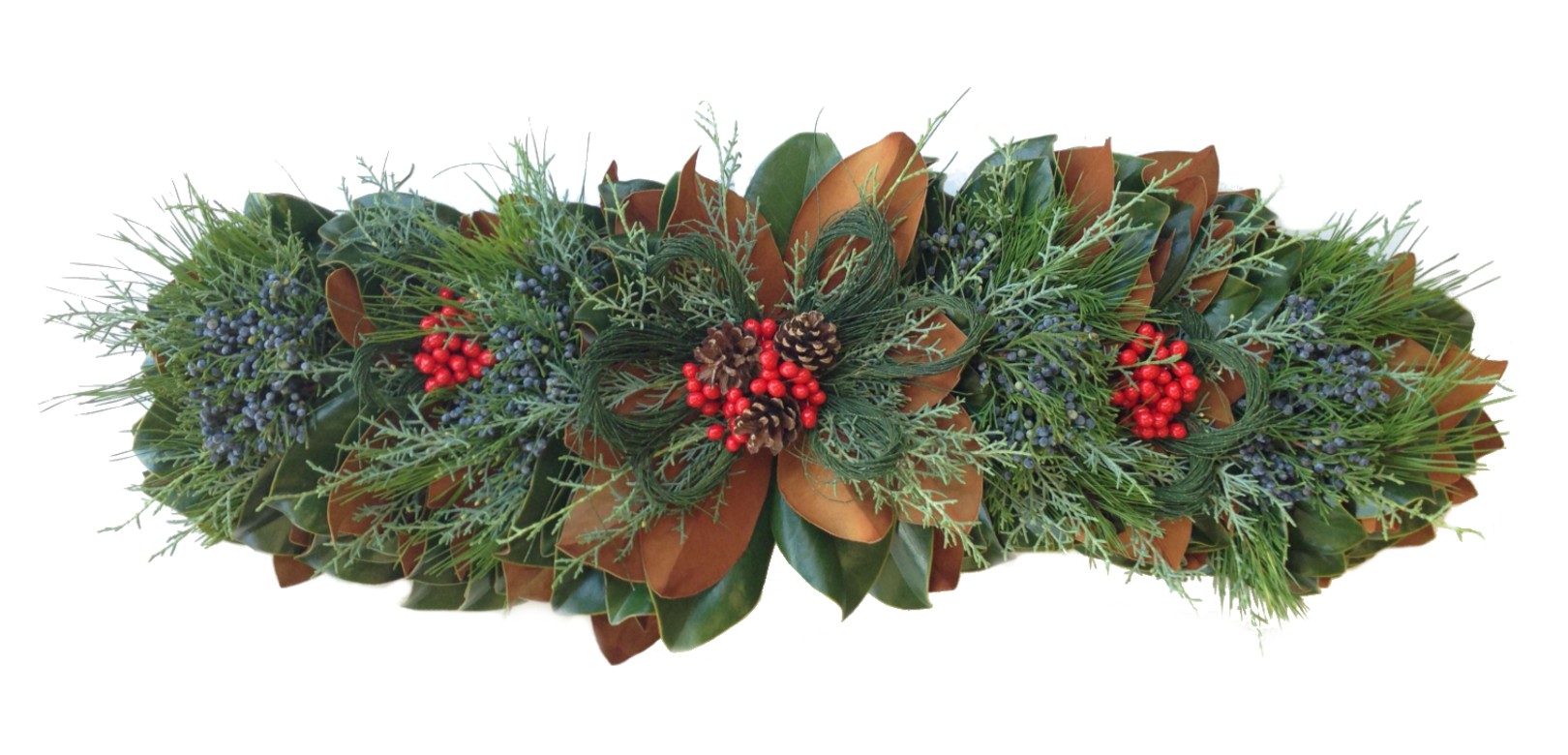 Magnolia, Carolina Sapphire & Pine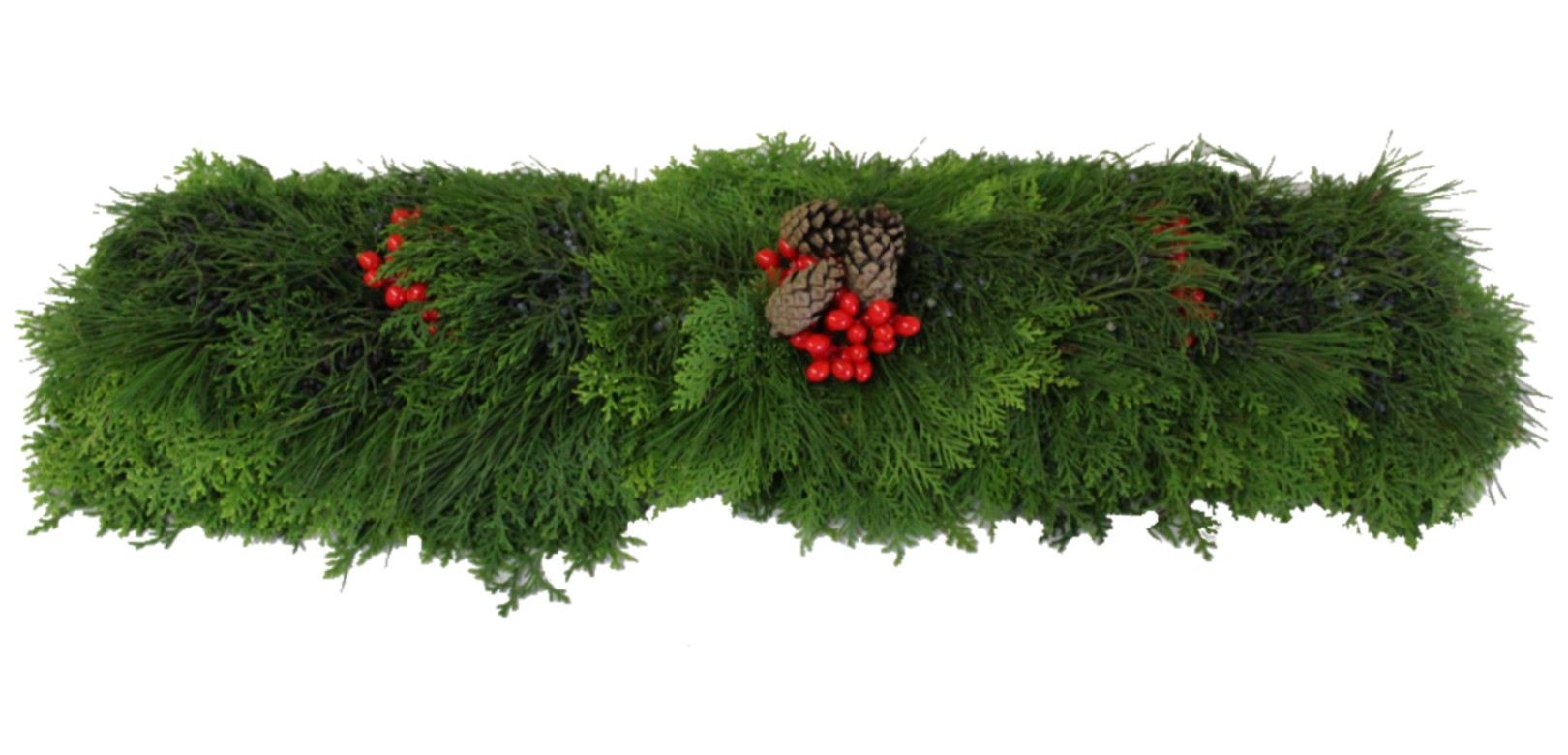 Arborvitae, Pine & Blueberry Cedar
Don't see what you're looking for? Give us a call, we are happy to work with you for a product that fits your needs this holiday season.