During the holidays, a home is much more with a wreath on the door.
Whether you are looking to offer a festive option to your customers, send a gift to someone special, or to decorate your home or business at Christmastime, wreaths from Albin Hagstrom & Son are the perfect touch for a #SouthernChristmas celebration, lasting throughout the winter holiday season and beyond.
Made from "The Best Cut Foliage Around," our wreaths are always some of the most highly recommended in the greenery industry, and are made from fresh, American grown greenery and are assembled by hand, with care, on our farm in Pierson, Florida. All of our Christmas wreaths are hand-tied and crafted with beauty and longevity in mind.
Options for greenery for wreaths include Arborvitae, Blueberry Cedar, Boxwood, Carolina Sapphire Cypress, Eucalyptus, Gold Tip Cedar, Green Leyland Cypress, Magnolia, Green Magnolia, Ming Pine, Short Pine and Variegated Leyland Cypress.
Select from popular choices or create your own mix! View a few of our most popular options for wreaths below. Have another combination in mind? No problem, we also do custom wreaths in three styles, see the last box for more information.
Click or tap the boxes below to learn more. Wreaths are available by the piece, and we also take gift orders. Online ordering is available starting in September for shipping in mid-October through the end of December.
Online Ordering is Available at the Links Below, or Feel Free to Contact Us for More Information.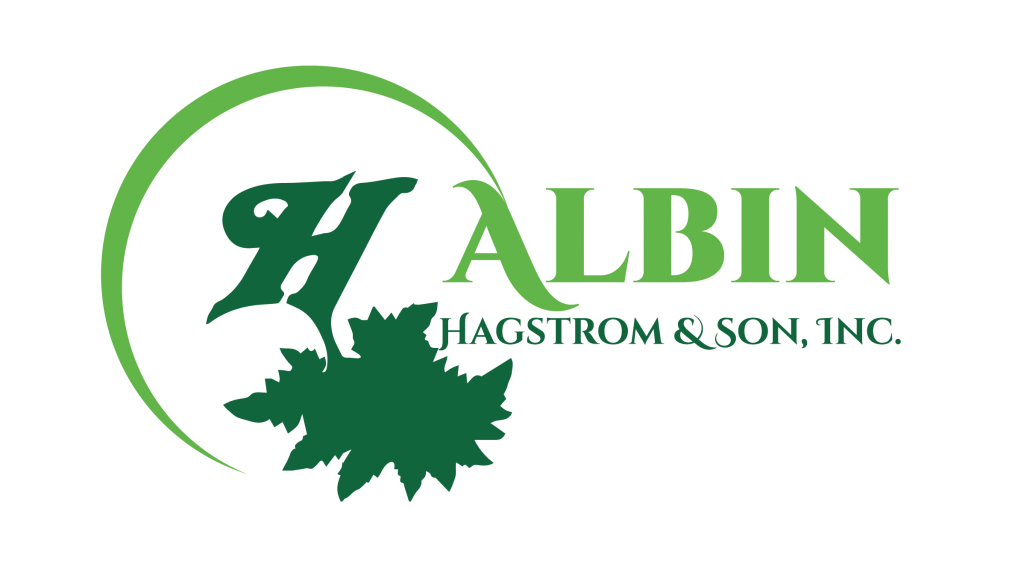 Click or Tap the Boxes Below to Order Online (September to December)
How to Order:
WHOLESALERS: Bring the magic of our Christmas products to your customers this season! If you are a current wholesale customer, please contact your sales rep to request a wholesale price list or to place your order. (New to Albin's? No problem, just give us a call or contact us to get started with a wholesale account.)
RETAILERS/FLOWER SHOPS: Add a touch of #SouthernChristmas to your offerings during the holidays! We invite you to visit our Online Store for a selection of our Christmas wreaths by the piece, with no limits on quantities per order. If you need to place a large order, or are looking for something custom, please feel free to give us a call.
INDIVIDUALS: Our Christmas products are the perfect decorations, and they make the perfect gifts, too! We invite you to visit our Online Store to place your order, where our most popular wreaths along with a custom option are available for shipping to you or a gift recipient.