It's been an exciting few weeks here at Albin Hagstrom & Son, from wrapping up one of our largest Valentine's Day seasons ever, some cool new offerings, and, last month, celebrating the official grand opening of our online store, available here on our website.
We started off on our new online venture by offering our all-new mixed cases, available exclusively online, with perfectly paired sets of greenery for various occasions and celebrations, and now, we are excited to announce that bulk greenery is also available online!
From favorites such as Leatherleaf, Plumosus and Aspidistra, to exquisite offerings like Monstera, Nagi, Ruscus and others, choose from some of our most popular and best-selling greens right on our website, available to order year-round with FREE FedEx overnight shipping, straight to your door.
Greenery is available online in 10 and 15 bunch packs, containing a set number of stems that varies with each product, sized for the convenience of wholesalers, retailers and floral shops of all sizes, with FREE shipping included.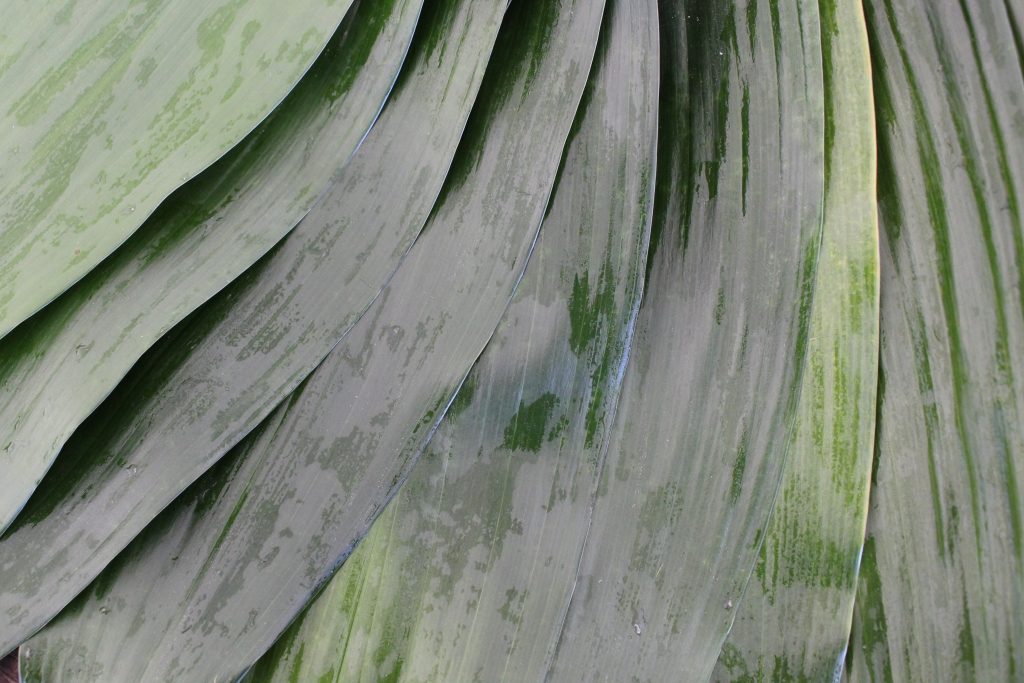 Looking to make your own floral arrangements for a wedding, party or get-together? Be sure to check out Baby Blue Eucalyptus, Silver Dollar Eucalyptus and Nagi. These greens are perfect, and cut just for you!
Need more of a certain green but don't want or need everything from a standing order? Order what you need, whether one or multiple products, directly from our website. We've got your favorites, such as Leatherleaf, Variegated Pittosporum, Green Pittosporum and more.
Thinking about hosting a class or workshop for floral enthusiasts and worried about sourcing all of the materials? We got you covered with these greens, packed in bunches for your needs. Consider Plumosus, Tree Fern and Sword Fern.
You can even create an account to save items for later in your cart, view and manage past orders, and store shipping information for faster checkout with future orders.
Don't see the product that you are looking for yet, or waiting for something that is currently out of season? More greenery will be added later on. We will also be adding many popular varieties of garlands this summer – just in time for wedding season – and wreaths and holiday decor when it comes time for the Christmas season later this year.
Visit our online store and place your first order, any time, anywhere, at albin-hagstrom.com/shop.
###
About Albin Hagstrom & Son —
Since 1928, Albin Hagstrom & Son, Inc. (www.albin-hagstrom.com) has been proud to grow and ship the best cut foliage around to customers across the globe from the "Fern Capital of the World", our hometown of Pierson, Florida.
Our operation offers cut floral greens such as Leatherleaf, Plumosus and Tree Fern, fresh hand-tied garlands, holiday wreaths and greens, and pre-selected greens boxes and bouquets for all seasons, serving a variety of wholesale and retail floral operations and enthusiasts.